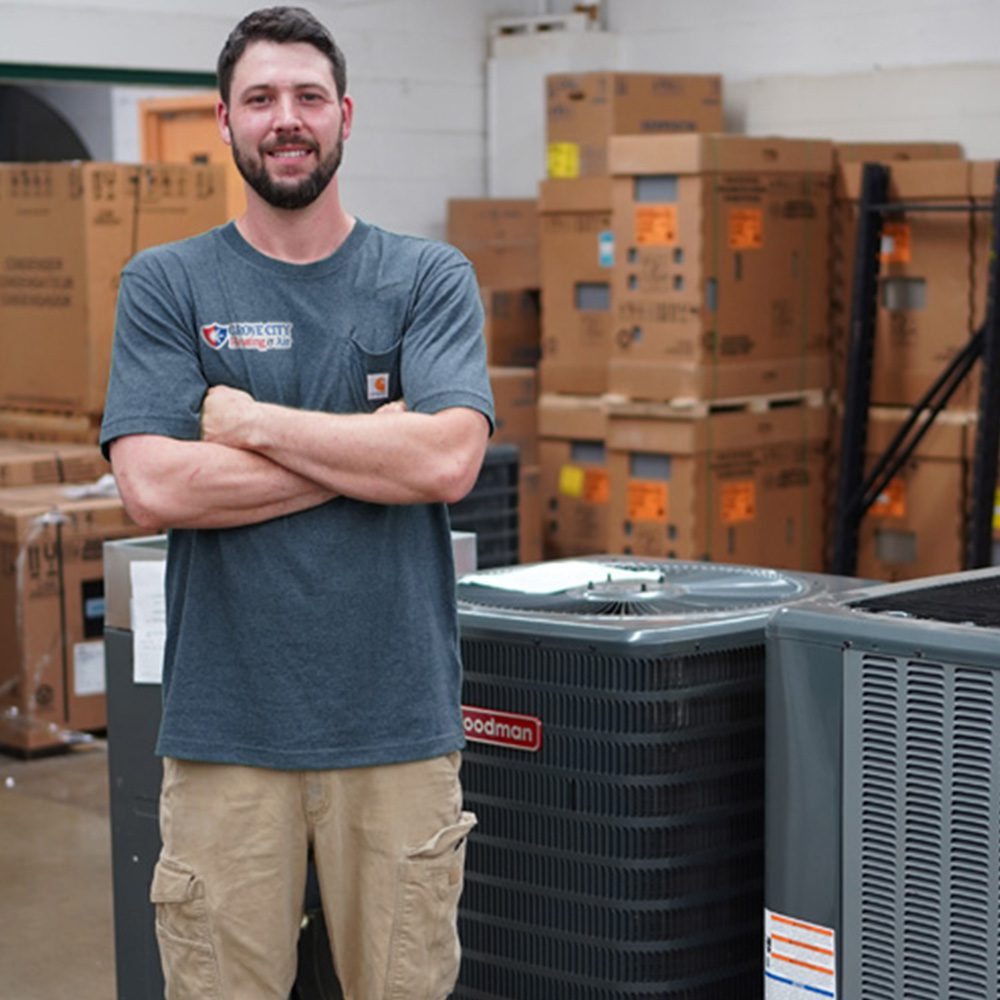 Affordable A/C Installation Services in Grove City, Ohio
We have been serving Central Ohio area homeowners for decades. Our reputation speaks for itself. Whenever you're ready to install a new central air conditioner, you need to have the work performed by an experienced HVAC professional. 
If you're looking for an "air conditioning expert near me" or "air conditioning installation company near me" in Grove City,  Greater Columbus or surrounding areas, you are definitely in the right place. Grove City Heating & Air is the company to call for all your HVAC related needs. We are your local A/C installation company here in Central Ohio. We offer affordable air conditioning installation services and low-cost professional air conditioning replacement. We sell and install all the latest residential air conditioners available on the market. Although we are a local Authorized Amana Brand Dealer in Central Ohio, we carry and install all the top name brands of central air conditioners that are available on the market at the most competitive prices. This includes Bryant, Carrier, Daikin, Goodman, American Standard, Lennox, Heil, Daikin and more.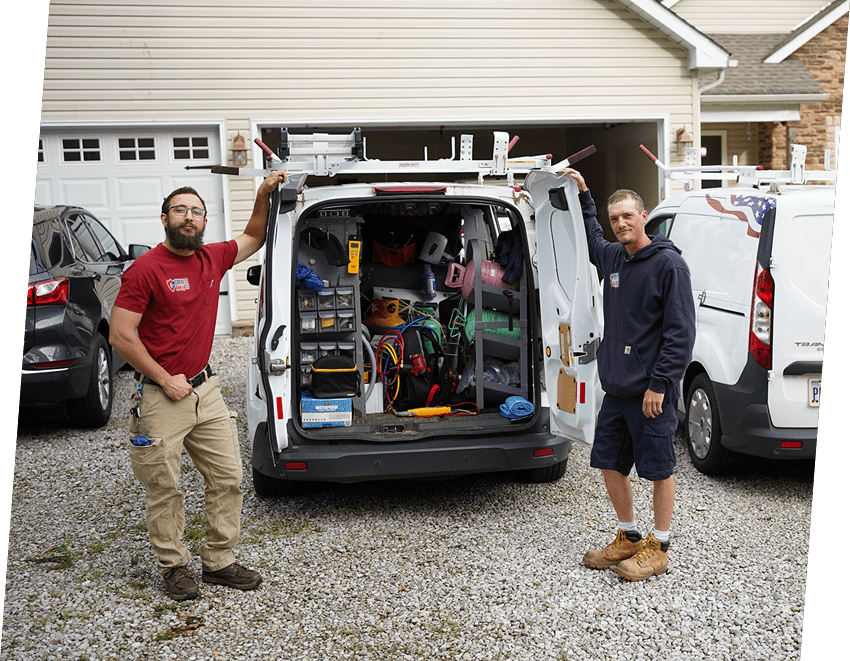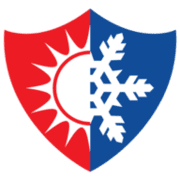 $0 Instant Online Estimate
Get An Instant Online Estimate Today!
We at Grove City Heating & Air strive to make the entire process of buying and installing a new central air conditioner fast, painless and as easy! If you need a free estimate or price quote for a new central air conditioner, we can send you the absolute best in the HVAC business at the best prices! If you're looking for the best prices on a new heat pump or new central air conditioner, you are in the right place! 
Our technicians are NATE-certified, and EPA certified. We can send someone to your home right away; they always come fully stocked, loaded and ready to go. If you're looking to install a new air conditioner or new heat pump, we guarantee your complete satisfaction 100% across the board. We also offer a workmanship guarantee across the board and unmatched warranty coverage that you will not find anywhere else. We basically stop at nothing to make sure our amazing customers enjoy optimal home comfort at the best and most competitive prices in the region with the latest and greatest HVAC equipment available on the market.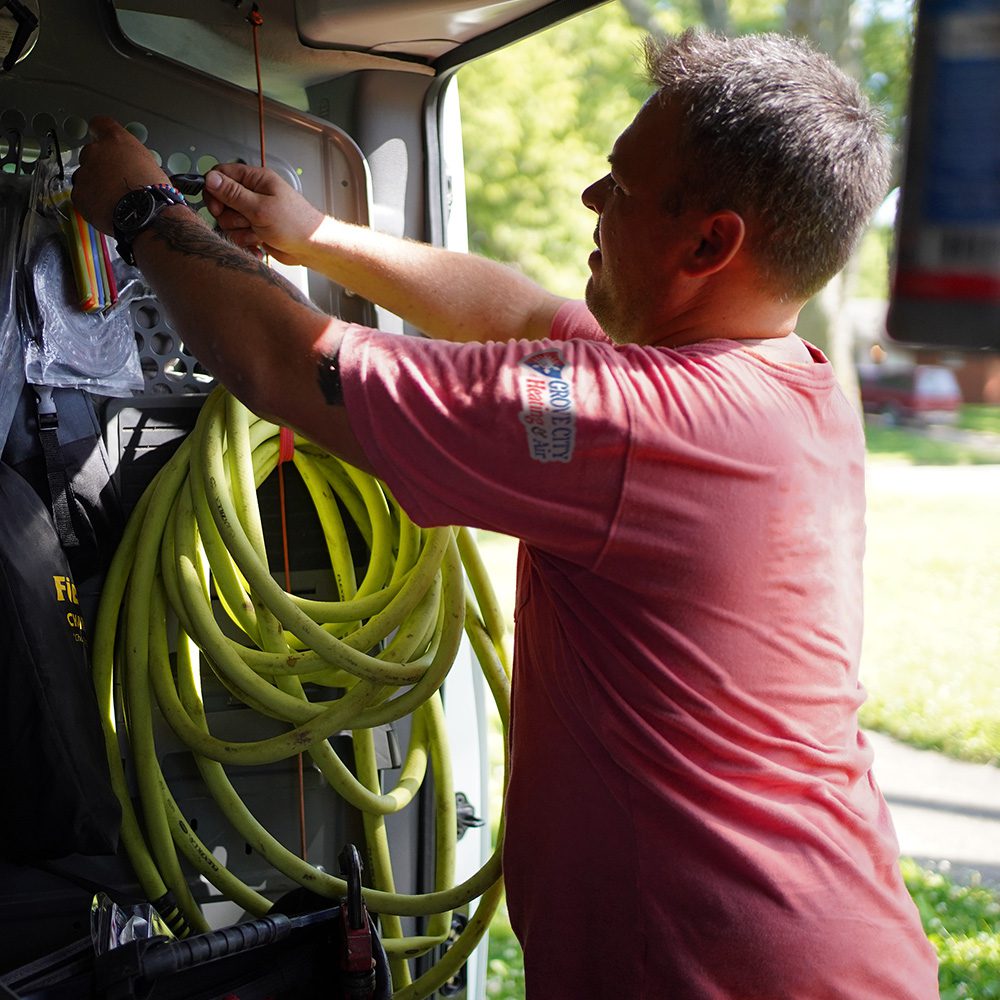 A/C Installations & Replacement in Grove City, Ohio
At Grove City Heating & Air, we make the entire air conditioning replacement and air conditioning installation process simple, fast and affordable. We believe buying a new central air conditioner or heat pump should be simple and painless. We make the purchasing process and installation process as easy as a breeze. Overall, we strive to put the highest level of "care" in your all-around indoor air care and home comfort needs. We guarantee 100% customer satisfaction across the board.  
Grove City Heating & Air is a proud member of the popular Five Star Home Services Family. Because we are a part of the popular Five Star Brand, we also have a team of local plumbers and licensed electricians on staff to customize all your residential service needs in one place. Call us today at (614) 490-7540. 
What Our Customers Say About Us
Knowing When to Replace Your Central Air Conditioner
In today's fast-paced world, timing is everything. Because of this, when the time comes to replace your central air conditioner, you need a local expert that doesn't keep you waiting! Our air conditioning experts here at Grove City Heating & Air are always standing by for this very reason. If you need to know what to look for to help you determine whether your central air conditioner needs to be replaced or not, we encourage you to consider the following information:

It's Not Cooling the Home Properly
Air conditioners need to be able to cool your entire residence. If your central air conditioner or heat pump isn't keeping your entire residence cool like you need it to, it's big a problem. It needs to be checked by a professional and addressed right away. These issues could be caused by lower levels of A/C refrigerant or A/C coolant. You could also have a problem with your compressor or other parts. There are a wide range of things that could be happening. Whatever is happening, however, we encourage you not to wait or delay. Upgrading your central air conditioner could save you time and money and give you all the cool air and indoor comfort you require. 

Weak Airflow
If your air conditioner doesn't have adequate airflow, it could lead to a wide range of problems that can damage the equipment. Airflow problems can wreak havoc on your HVAC system. If you notice poor airflow, you should have one of our professionals come over to your home and take care of the problem right away. We recommend being proactive; these problems only tend to get worse over time. It's usually going to cost you more money down the road because you're going to have to replace your air conditioner sooner or later; we believe it's best to do it now rather than wait. We believe your money is best invested in a new high-efficiency central air conditioner.

Moisture Around the Equipment & Leakage
Although some condensation is normal, if you have excess condensation or water leakage around your air conditioner; it can be an indication of a much more serious problem. If you have AC refrigerant leaking or you start seeing water pooling around your HVAC unit, you may be dealing with a much more serious problem that needs to be addressed immediately by a professional. A/C refrigerant leakage can also be a major health hazard. Leakage can cause issues with mildew and mold. If you have water pooling or leaking around your HVAC system, it can also cause serious damage to the floors in your home or your furniture.  

The A/C was Installed More Than 10 to 15 years ago
The average lifespan of a central air conditioner is usually between 10 and 15 years. If your central air conditioner is older than 15 years old, you've gotten a good return on your air conditioning system investment. This is usually a good time to go ahead and cut your losses. Experts recommend replacing your centralized air conditioner around this time if you're having problems or you feel it's inefficient. After installing a new air conditioner, you'll probably be surprised to learn how much your new central air conditioner saves you each month to run.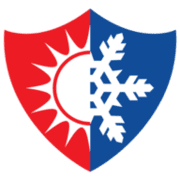 $0 Instant Online Estimate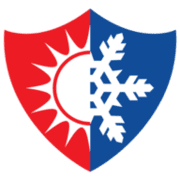 $69 Furnace Tune-Up + Safety Check
Save $30 | Regular $99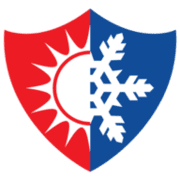 10% off Service Call
Book Now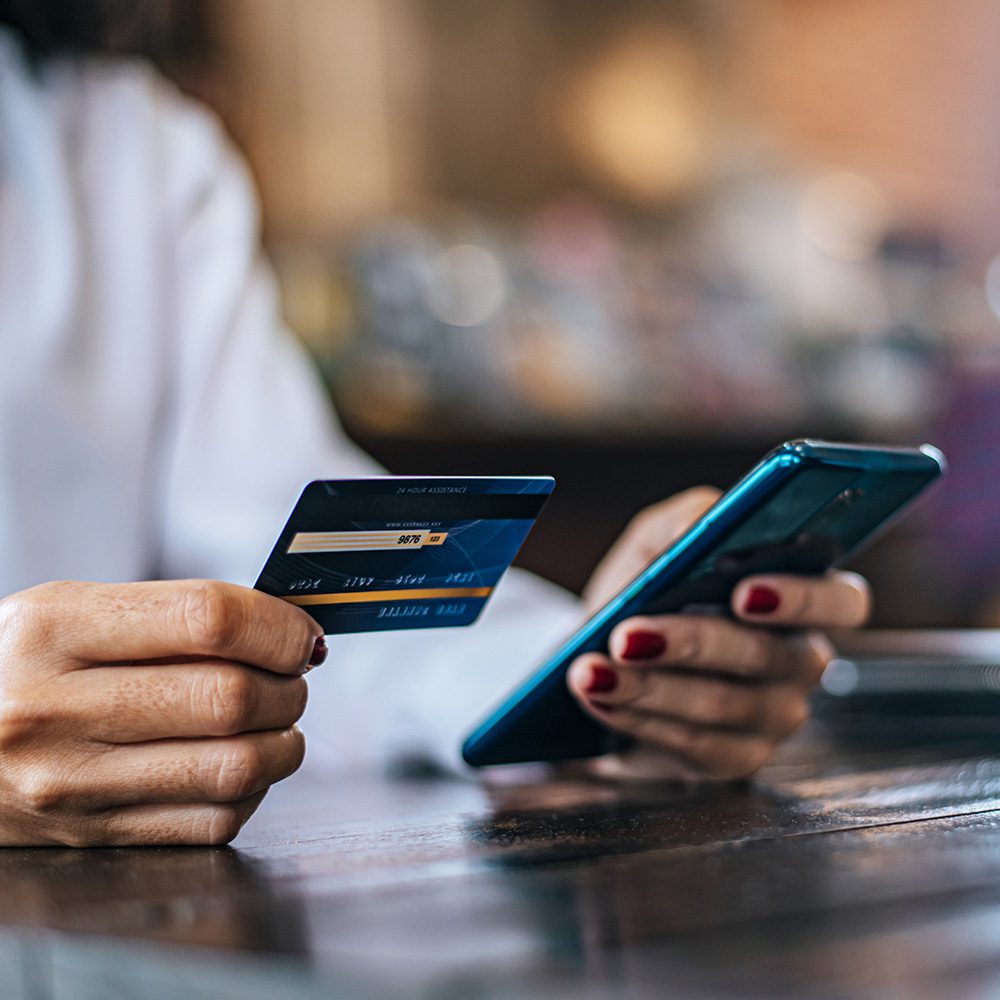 Enjoy Optimal Home Heating Now, Pay For it Overtime!
Your home comfort experts here at Grove City Heating & Air have outstanding relationships with some of the region's best lenders and most respected financial institutions.
We partner with the absolute best in the business to make the entire home heating system installation and HVAC replacement process fast, easy, simple, and affordable. We pull out all the stops and roll out the red carpet. We believe our job is to help you enjoy the most superior home comfort throughout the year, even during the hottest seasons and coldest winter weather. Your job, as our amazing customer, is merely to sit back, relax and enjoy your new HVAC system with affordable payments you can make over time.  In short, our furnace financing, heat pump financing and A/C finance options are second to none. Call us today at (614) 490-7540.