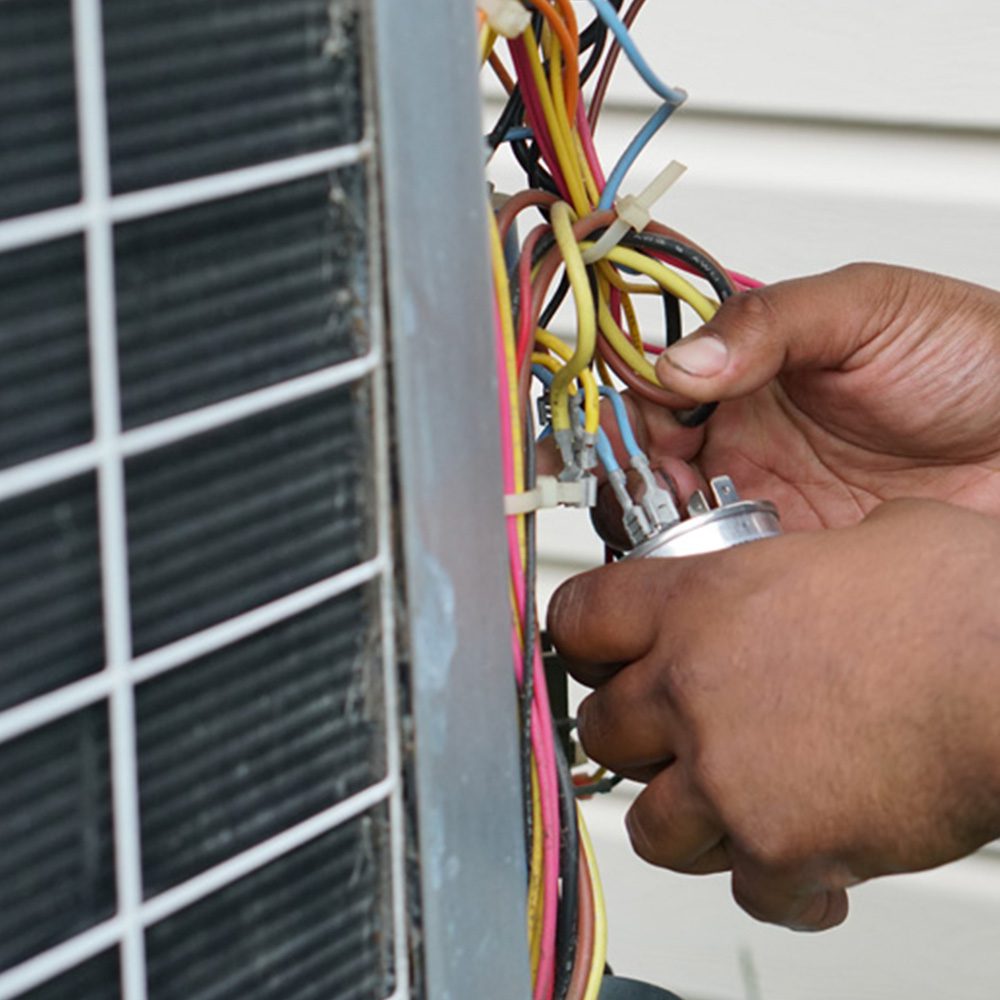 Fast and Affordable A/C Maintenance in Central Ohio
Don't learn the hard way. If you have newer HVAC equipment, this service will keep your equipment's factory warranty valid. It will also preserve the functionality and longevity of your central air conditioner. It keeps home cooling costs down and offers optimal home cooling and added peace of mind, which is priceless!  
When an air conditioner falls into disrepair, dust, dirt, and debris will gather around the HVAC system. Over time, this has a very negative effect on your indoor air quality as well as your indoor comfort levels. Clogged air filters also enable air contaminants to pass through the system. This can lead to allergy-related problems and other breathing quality complications. Why risk the health and safety of your guests and loved ones?  
We specialize in all aspects of air conditioning maintenance in Central Ohio. We can help you keep you and your family's home cool throughout the summertime.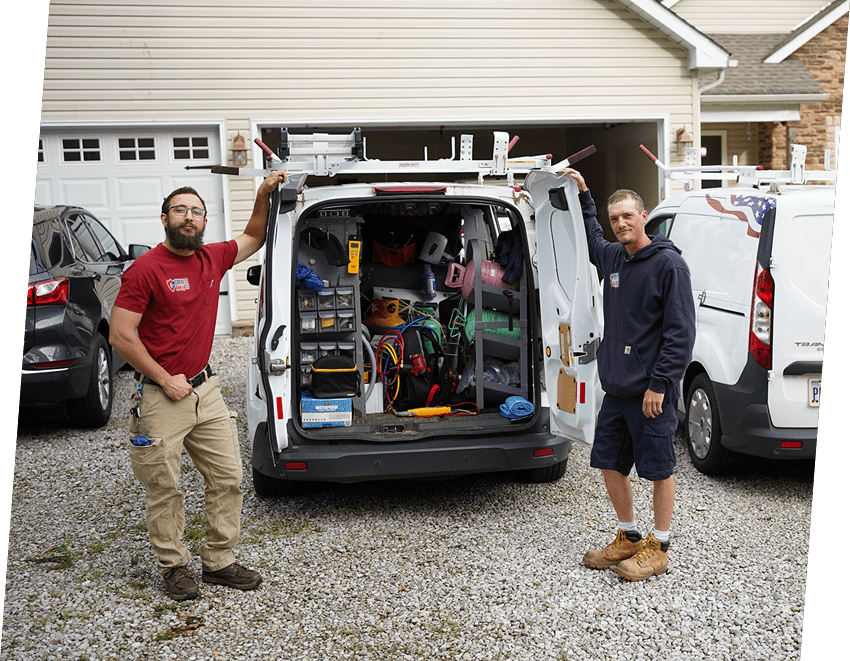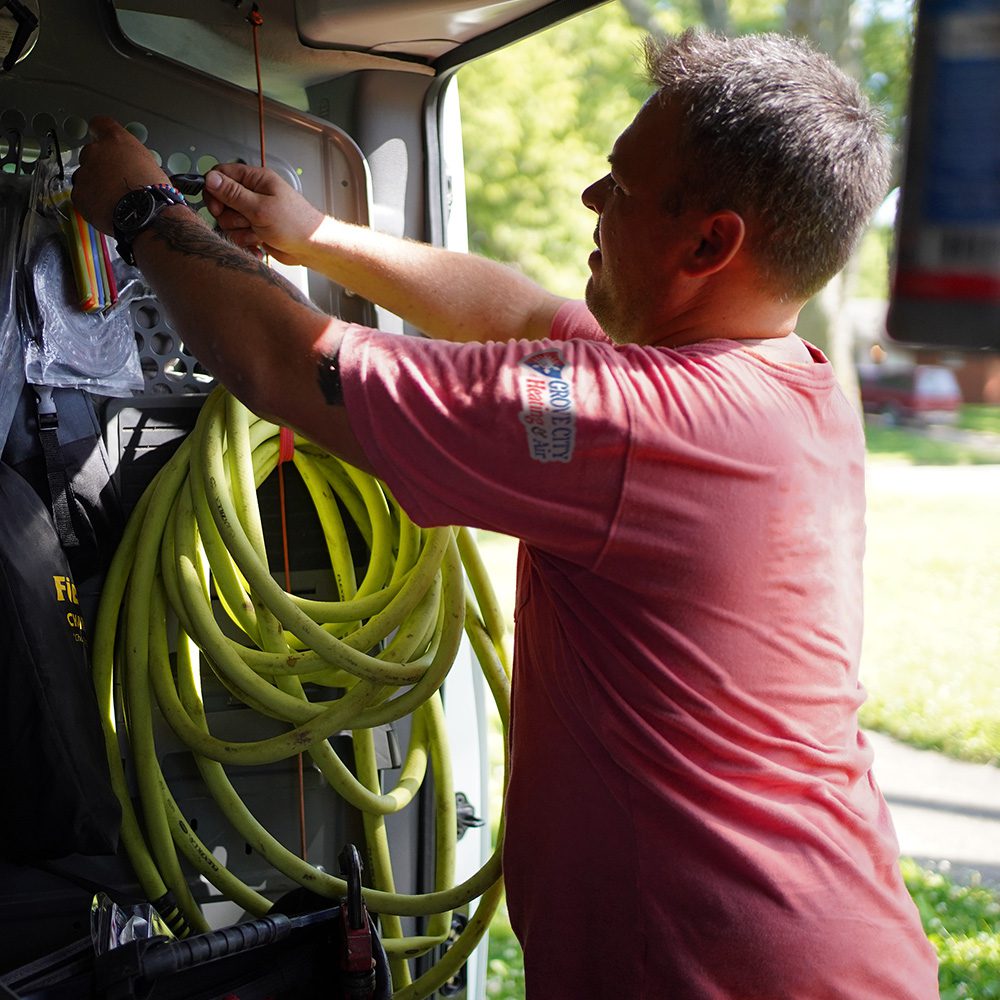 A/C Maintenance in Grove City, Ohio
If you want to make sure your air conditioner is working properly, you need to schedule regular maintenance. If not, there's a good chance your system will break down and leave you without air conditioning—or worse, without heat.
If you're looking for A/C maintenance in Grove City, Ohio, look no further than [company name]. We've been serving Grove City for over 50 years and are proud to be a part of this community. We provide all kinds of services from A/C repairs to installation and maintenance. Our technicians are all certified professionals who know what they're doing, so you can trust them with your home or business.
We also offer 24/7 emergency service so you'll never have to worry about being left out in the cold when something goes wrong with your air conditioner.
4 Main Benefits of AC Maintenance

Prolongs AC Equipment Lifespan
Who doesn't want to make their central air conditioner last as long as possible? Preventative maintenance helps homeowners enjoy the utmost cooling efficiency at the lowest cost. This is essential to prolong the HVAC system's lifespan and overall operation. Seasonal maintenance, nonetheless, needs to be performed by a real professional like Grove City Heating & Air. Doing so helps you get the utmost longevity from the HVAC equipment. If you consider the costs of taking out your central air conditioner after it breaks down prematurely and having to pay a professional to replace it — it's easy to understand why seasonal maintenance is so important. This service truly does pay for itself quickly.

Prevent Breakdowns & Other Problems
Having seasonal maintenance performed isn't much different than keeping your vehicle's oil changed. Air conditioners need a tune up performed every single year. HVAC manufacturers recommend this service for good reason. Whenever one of our professionals at Grove City Heating & Air come over and perform this service on your HVAC unit, they make sure everything works properly and that everything is running in optimal condition before summer arrives in full force and it gets blazing hot outside. Any potential problems with defective parts or other HVAC equipment can be caught early on and we can resolve them before causing far more serious problems that are much more expensive to repair.

Optimal Energy Consumption
The preventative maintenance services we provide at Grove City Heating & Air include several essential cleanings and a thorough inspection of your HVAC system. We inspect evaporator coils, A/C fan motors, A/C expansion valves, A/C condenser coils, A/C compressors, A/C refrigerant levels, A/C refrigerant lines and all the other related parts and HVAC equipment. Keeping this stuff well maintained and clean has a direct effect on your air conditioning unit or heat pump's overall cooling efficiency. Maintenance also helps with A/C equipment's longevity and overall performance. With your air conditioner's coils and other components receiving regular preventative maintenance, your HVAC system is able to maintain cooler temperatures in the home without any unnecessary strain on the HVAC system. This can also help you keep your air conditioning costs down — even while summer's temperatures soar outside with humidity climbing quickly here in Central Ohio.

Optimal Indoor Air Quality
Our central air conditioning experts here at Grove City Heating & Air have decades of in-depth experience working on all types of residential A/C equipment. Their level of skill and training is truly priceless — especially when it comes to indoor air quality. As part of any call for air conditioning maintenance, these hardworking HVAC technicians clean away dirt and particles building up inside the actual HVAC system. This stuff can cause major problems with the HVAC unit and other types of problems in the home. It also affects indoor air quality and generates dirt, dust, pollen, pet dander, mold and mildew. If these problems begin to compromise your overall Indoor Air Quality, they can also affect your health, well-being and overall energy levels without you realizing this is the actual cause.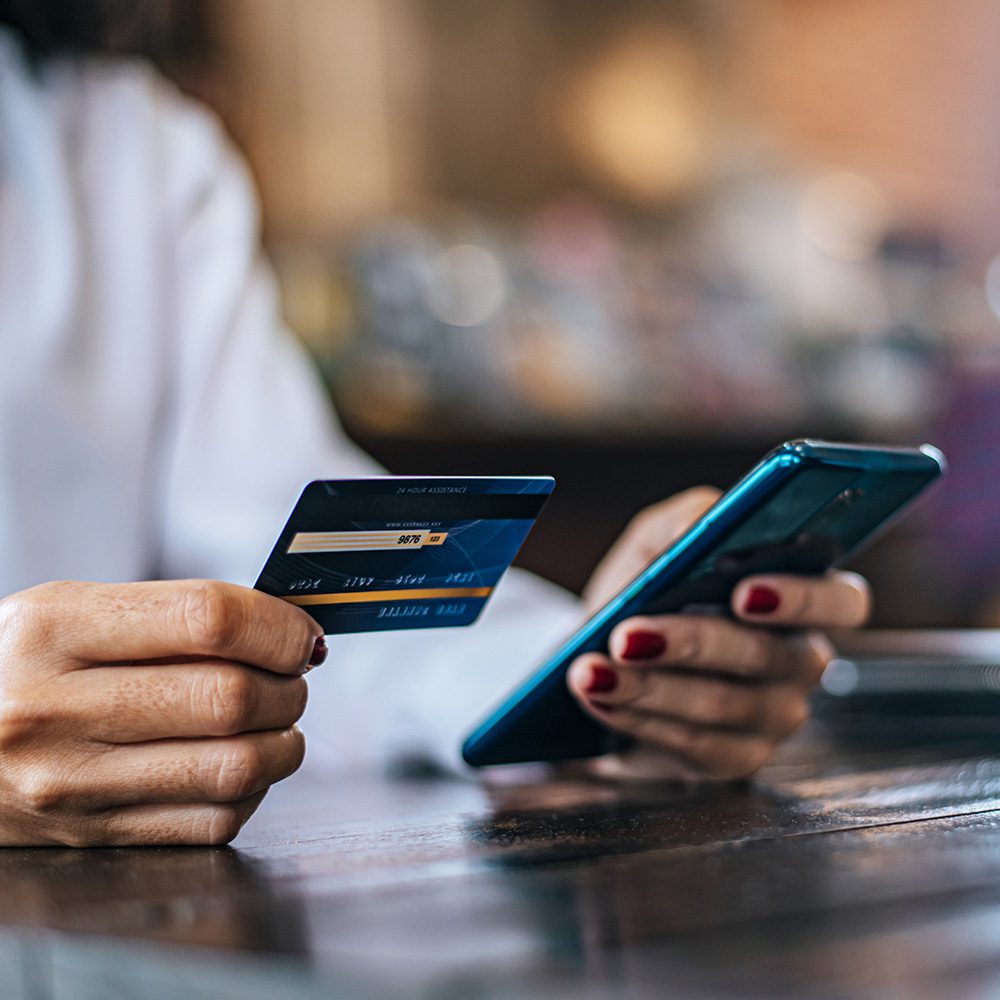 Enjoy Optimal Home Heating Now, Pay For it Overtime!
Your home comfort experts here at Grove City Heating & Air have outstanding relationships with some of the region's best lenders and most respected financial institutions.
We partner with the absolute best in the business to make the entire home heating system installation and HVAC replacement process fast, easy, simple, and affordable. We pull out all the stops and roll out the red carpet. We believe our job is to help you enjoy the most superior home comfort throughout the year, even during the hottest seasons and coldest winter weather. Your job, as our amazing customer, is merely to sit back, relax and enjoy your new HVAC system with affordable payments you can make over time.  In short, our furnace financing, heat pump financing and A/C finance options are second to none. Call us today at (614) 490-7540.