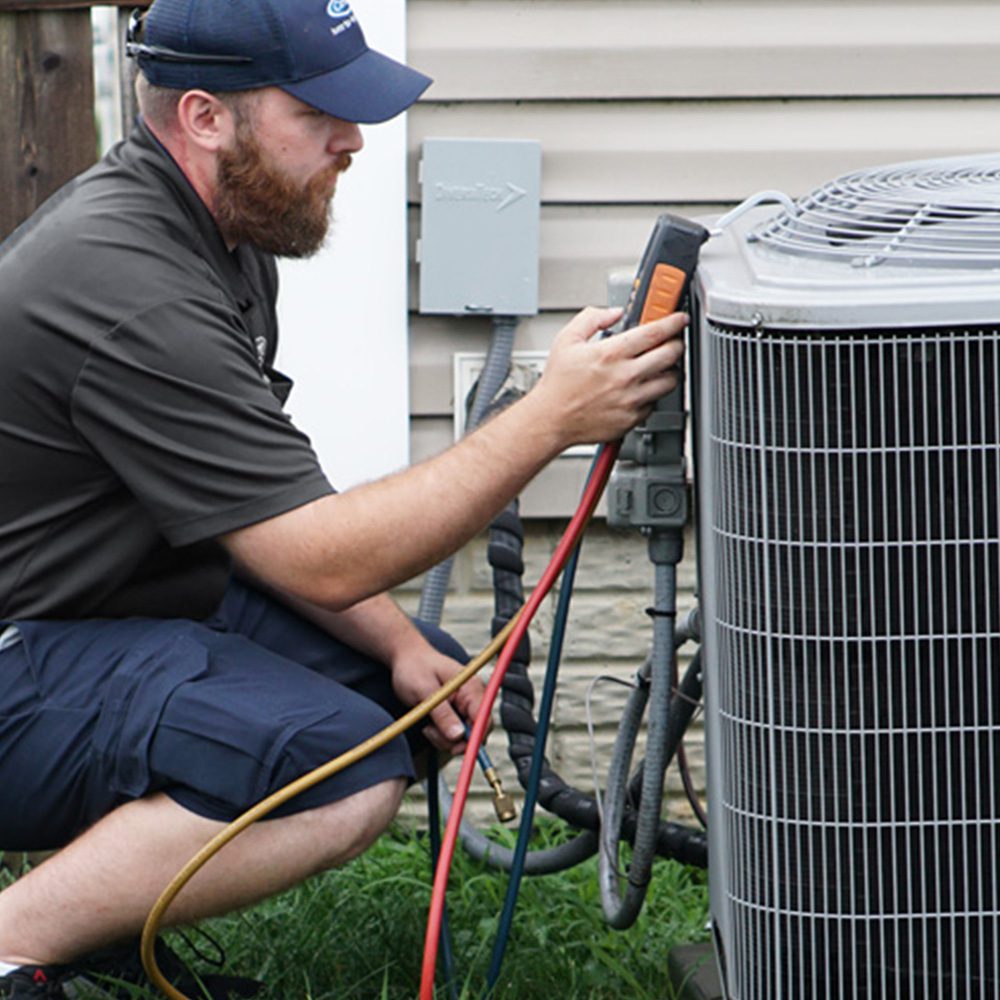 Fast and Affordable Emergency Heat Pump Repairs in Central Ohio
Heat pump repairs are a specialty of ours. We offer cheap heat pump diagnostics and 24-hour emergency heat pump repairs. We are a top-rated, reputable HVAC contractor serving all of Central Ohio. Homeowners depend on our team for affordable heat pump repairs and other types of HVAC repairs throughout Greater Franklin County and Central Ohio. We offer all types of heat pump repairs and heat pump services. We work on all makes, models and brands of HVAC equipment. We are available with live experts answering our phone lines every day of the year. If your heat pump is inefficient or underperforming, we offer low-cost heat pump diagnostics without any hidden fees or added costs. This means there aren't ever any strings attached. If you need help with a heat pump, call us today at (614) 490-7540.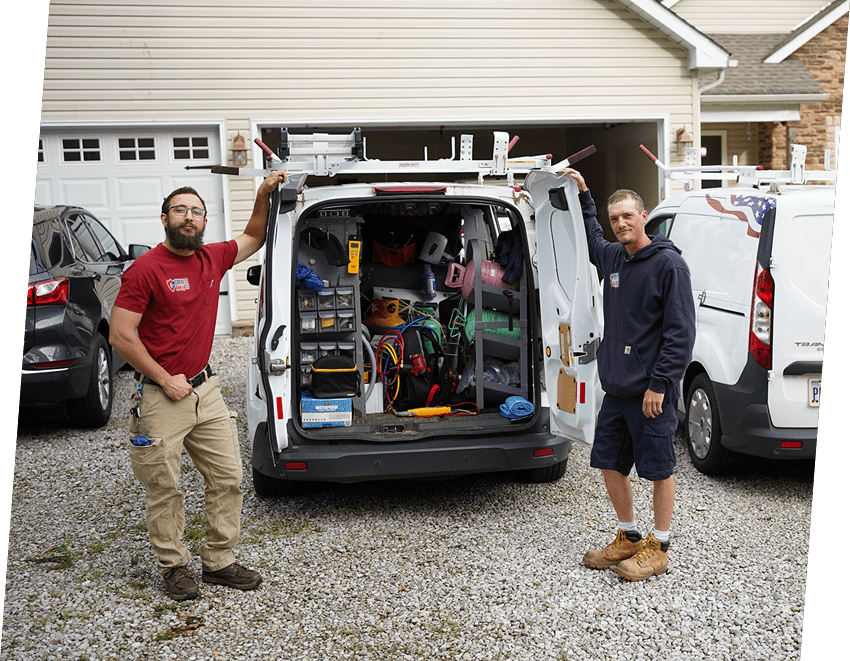 Schedule a Diagnostic Service Call in Grove City Today!
If you have problems with a residential heat pump and need to figure out the exact cause, you need a licensed HVAC technician who can come over and perform cheap heat pump diagnostics quickly and affordably. Our heat pump diagnostics can help homeowners pinpoint their precise problem immediately without any sort of guesswork.  
We at Grove City Heating & Air offer 24-hour heat pump diagnostics and cheap heat pump repairs throughout Grove City and Greater Columbus. Using the latest and greatest tools and technology available in the HVAC industry, we send the most professional HVAC technicians to your home immediately. Our team of professionals are highly trained, friendly, fully insured and state licensed.
What Our Customers Say About Us
Top 4 Signs You Need Heat Pump Repairs Performed
Is your heat pump working like it did when it was still new? There are several signs homeowners need to watch for to help them determine whether their heat pump needs professional repairs performed by an expert like Grove City Heating & Air. These signs include the following:  

Strange Noises or Unusual Sounds
Strange noises are often warning signs of a problem with the heat pump. If you're hearing metal scratching, clanging, squealing, oud banging, or anything else that might be unusual, this is a good indication your heat pump needs repaired or serviced. You might have developed wear and tear somewhere or have other damage. You also might be dealing with a broken part or defective equipment. If you address these types of problems right away, you'll be able to prevent major damage that's far more serious and far more expensive to repair. 

Ice or Heavy Frost
When your heat pump is running the way, you need it to, it should be doing a periodical defrost cycle to prevent heavy frost formation or ice during the cold months of winter. If your heat pump's defrost cycle isn't working or you begin to notice there's ice or heavy frost, it's a major problem. If you notice ice or heavy frost on your heat pump's casing or covering, you might need repair work performed by a professional like Grove City Heating & Air. 

Inadequate Airflow
Airflow is of the utmost importance when it comes to HVAC equipment. Heat pumps are certainly no exception either. If you have poor airflow from your heat pump, it's going to be hard on your heat pump. Poor airflow causes the HVAC system to overheat and can even cause it to break down. If you look at the overall cost of heat pump installation and new heat pump replacement, you probably understand why we emphasize airflow's importance and why you need to keep an eye on it and check your air filters about once a month. If you have airflow problems, you should call Grove City Heating & Air immediately before the problem causes further damage. 

Won't Alternate Heating and Cooling Mode
In order to alternate between heating and air conditioning when required, heat pumps use a reversing valve. When seasons change, this valve is used to switch modes. If it gets stuck or becomes defective and you become unable to reverse the air flow, you need to call a heat pump professional like Grove City Heating & Air to make sure you don't have a broken switch. You need to be able switch from cooling mode to heating mode and back again as required.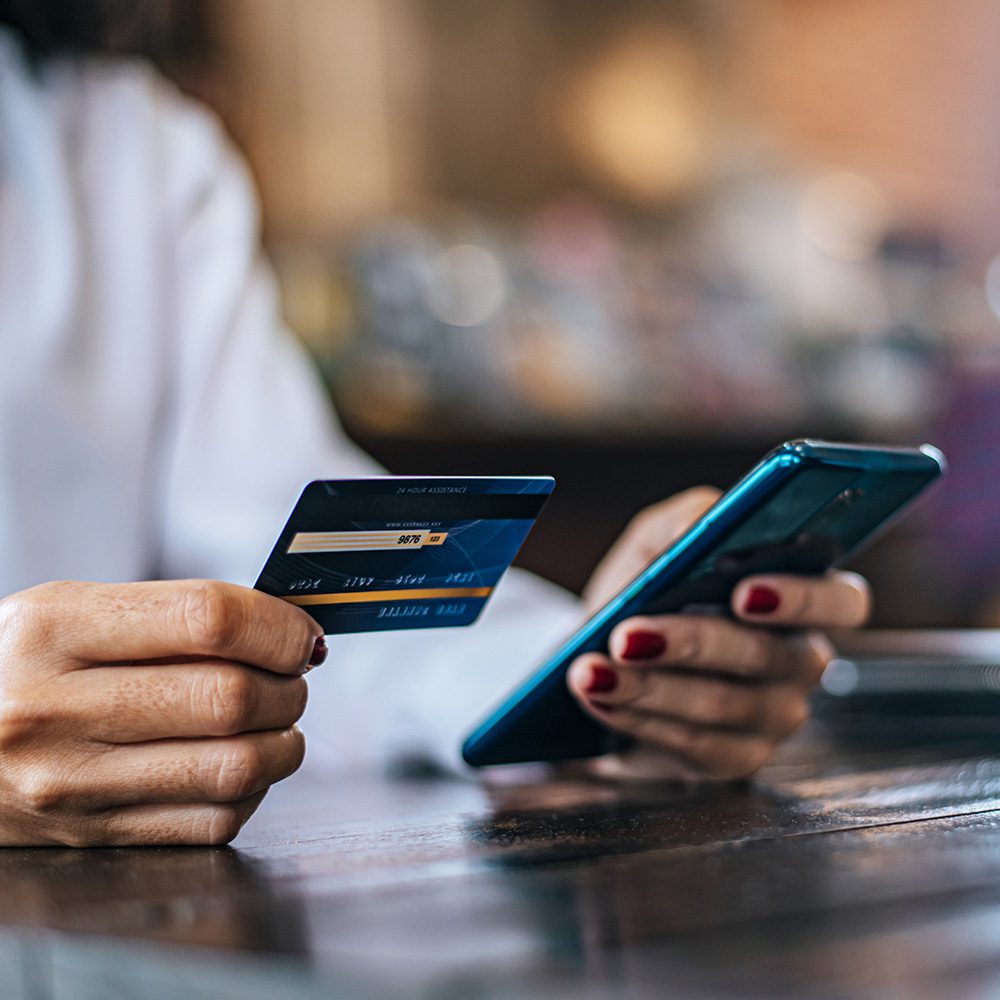 Enjoy Optimal Home Heating Now, Pay For it Overtime!
Your home comfort experts here at Grove City Heating & Air have outstanding relationships with some of the region's best lenders and most respected financial institutions.
We partner with the absolute best in the business to make the entire home heating system installation and HVAC replacement process fast, easy, simple, and affordable. We pull out all the stops and roll out the red carpet. We believe our job is to help you enjoy the most superior home comfort throughout the year, even during the hottest seasons and coldest winter weather. Your job, as our amazing customer, is merely to sit back, relax and enjoy your new HVAC system with affordable payments you can make over time.  In short, our furnace financing, heat pump financing and A/C finance options are second to none. Call us today at (614) 490-7540.