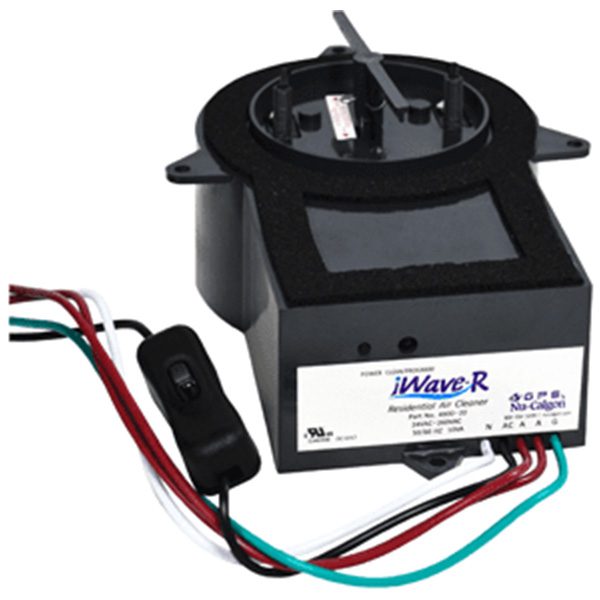 If you're looking to upgrade your indoor air quality, an air purifier is an excellent place to begin. Air purifiers are excellent indoor air quality products that help homeowners remove air pollution and other types of particles from your air supply. They are essential if you suffer from asthma or you're prone to allergy problems. Air purifiers also remove second-hand smoke from tobacco and other types of indoor air pollution and airborne chemicals. Air purifiers help remove all sorts of unwanted odors. Because indoor air pollution has been identified as a major health concern in the U.S., homeowners using an air purifier will likely enjoy major benefits in their overall health and well-being almost right away.
Air purifiers help improve the quality of air indoors by trapping harmful particles and gases. They can help reduce allergies, asthma symptoms, and even pet dander. Some air purifiers also remove smoke and odor from the air. 
There are three main types of residential air purifiers – mechanical filters, activated carbon filters, and ozone generators. Each type has its own pros and cons, so it's important to choose the right one for your needs.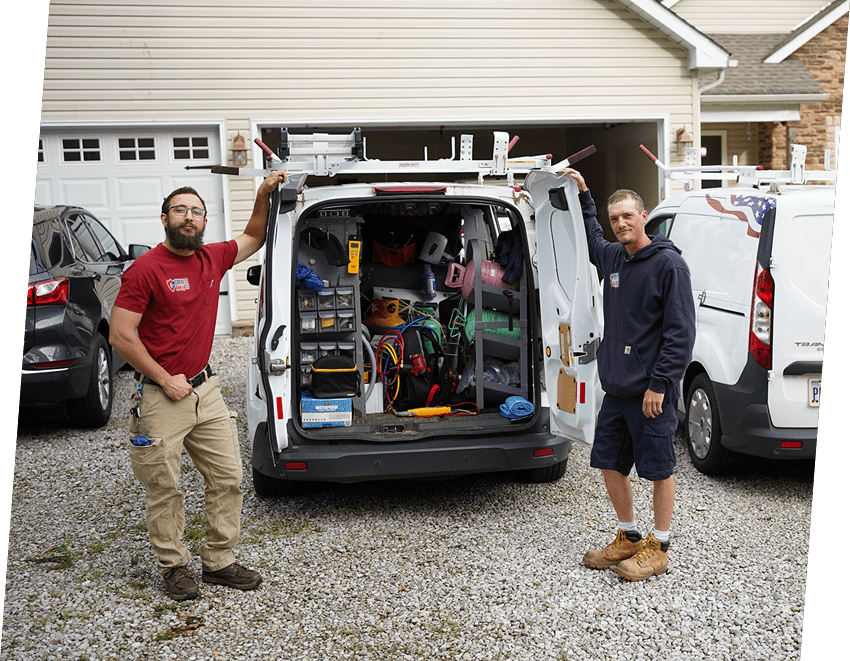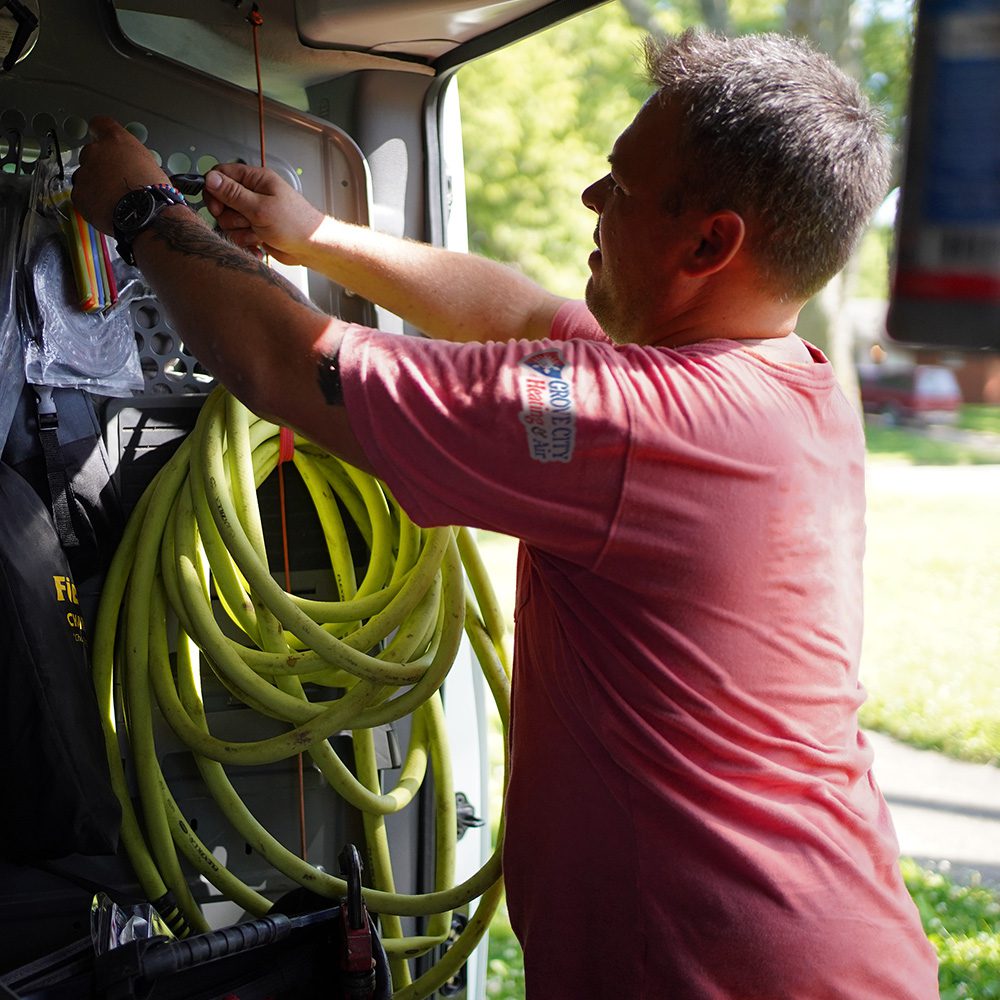 How to Improve Your Indoor Air Quality
Keeping up with seasonal maintenance is essential for all types of home comfort equipment. Because HVAC and IAQ go hand in hand, preventative maintenance is also essential for optimal indoor air quality. Being proactive with your HVAC system enables the equipment to run smoother and do its job much more effectively.  Being proactive pays off in the long run. Because of this, we encourage homeowners to pay the minor costs of maintenance now in order to avoid the far more expensive costs of emergency repairs and premature HVAC replacement down the road. You also avoid all sorts of air quality problems. 
Investing in an air purifier from Grove City Heating & Air is a very cost-effective way to improve your indoor air quality. Air purifiers help keep your home heating and cooling systems operating at their best by removing dirt, dust, mold spores, pet dander, pollen, and other types of household pollution. This helps make your air filters last longer and also helps minimize the strain and stress caused by poor airflow and dirty air filters. Air purifiers also help kill bacteria, viruses, and other microorganisms. They remove strange odors and other harsh chemicals from the air supply in the home. 
Benefits Of Using Air Purifiers
With increasing concerns in the U.S. about air pollution levels indoors and outdoors, officials at the EPA warn that the air in a lot of homes is five times more polluted than the air outside. Because indoor air doesn't get circulated as well as the air outdoors, a lot of airborne pollutants thrive inside homes and become problems. Air purifiers are great for cleaning out the air in homes and reducing the chances of the health problems often caused by indoor pollution. Air purifiers also help you eliminate several types of indoor air pollution, keeping everyone healthy. The following is a list of several other benefits of installing an air purifier: 

Less Sickness & Better Sleep Quality
Most respiratory problems are spread through microscopic pathogens in the air in dwellings. One family member gets sick and other family members in that same household end up with the virus. 
Whenever everyone is sharing the same air, indoor air quality is something that should be taken seriously. Without proper air purification or air filtration — viruses, bacteria and other bugs tend to spread more quickly because household air gets recycled. Contagious viruses and bacteria tends to spread throughout home without proper indoor air care or sufficient air purification. If you want to stop this, we suggest investing in an air purifier. 

Dust Removal & Odor Relief
By removing particles and other types of air pollution from your air supply, air purifiers also help you get rid of stubborn odors. They can keep dust under control and make your homes smell better. Everything feels fresher when you remove indoor air pollution. Air purifiers also help remove unwanted odors caused by cooking and cleaning in the kitchen. They also help with smoking in the home. This keeps everything a lot cleaner. Without proper air purification dust and other stuff gathers on surfaces a lot faster. If any of these issues are prevalent in your home, the use of an air purifier will help you drastically slow the rate of dust accumulation.  

Helps With Allergy Symptoms
If you have problems with asthma or allergies, you probably understand the importance of sustaining an optimal indoor environment that's free of airborne particles that are known to make these symptoms worse. You don't want your allergies flaring up. There are several types of pollen, pollution and mold floating around in most home's. Installing an air purifier helps you sustain a healthier indoor environment without it costing you an arm and a leg or breaking the bank. 

Healthier Indoor Air
Air purifiers improve your overall health and well-being. This is good for energy levels and immunity. Experts say, nevertheless, the air in a lot of homes is five times more toxic than the air outside, even in major U.S. cities. Although some air purification systems lack germicidal control features, the air purifiers and air cleaners we at Grove City Heating & Air sell and install are highly beneficial for making your indoor air healthier all around. They are very much worth the investment. The iWave-R and Aprilaire Purifier are great examples of this. These air purifiers target even the tiniest forms of household air pollution. They keep your overall indoor air quality healthy and improve your indoor atmosphere tremendously.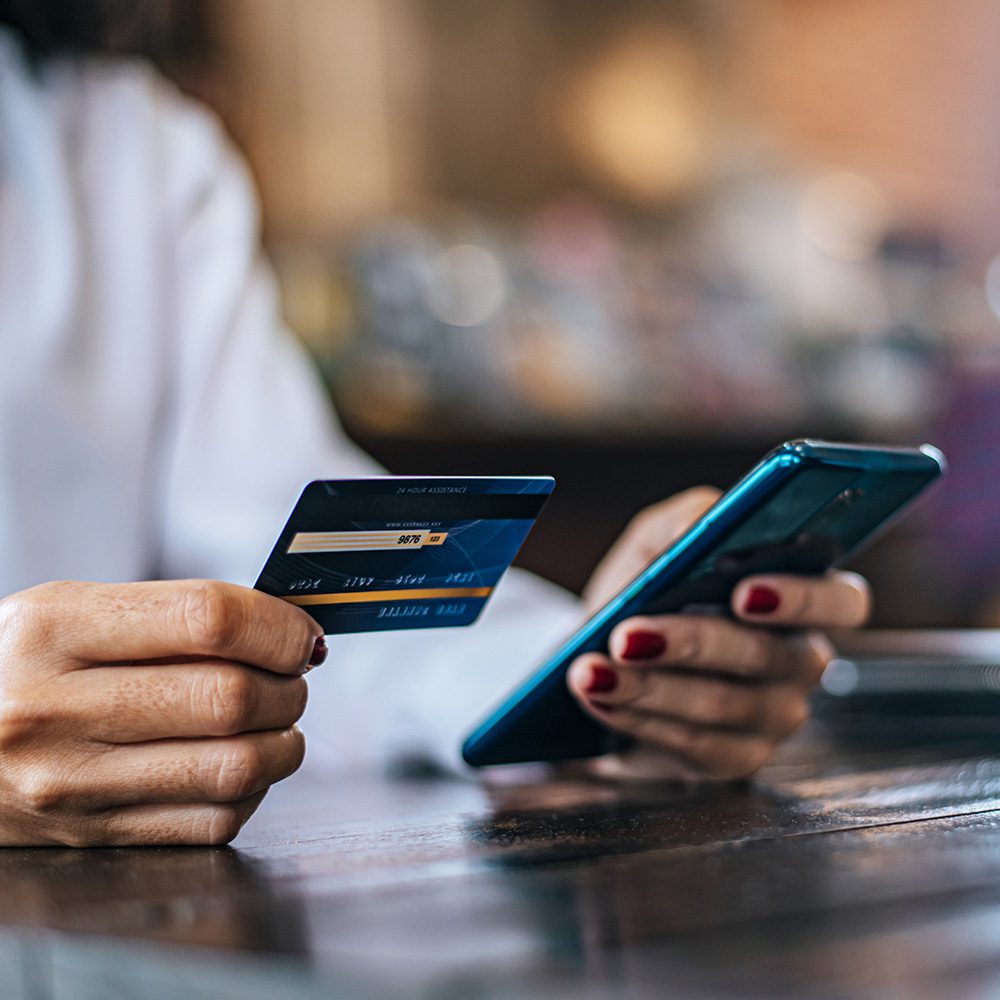 Enjoy Optimal Home Heating Now, Pay For it Overtime!
Your home comfort experts here at Grove City Heating & Air have outstanding relationships with some of the region's best lenders and most respected financial institutions.
We partner with the absolute best in the business to make the entire home heating system installation and HVAC replacement process fast, easy, simple, and affordable. We pull out all the stops and roll out the red carpet. We believe our job is to help you enjoy the most superior home comfort throughout the year, even during the hottest seasons and coldest winter weather. Your job, as our amazing customer, is merely to sit back, relax and enjoy your new HVAC system with affordable payments you can make over time.  In short, our furnace financing, heat pump financing and A/C finance options are second to none. Call us today at (614) 490-7540.