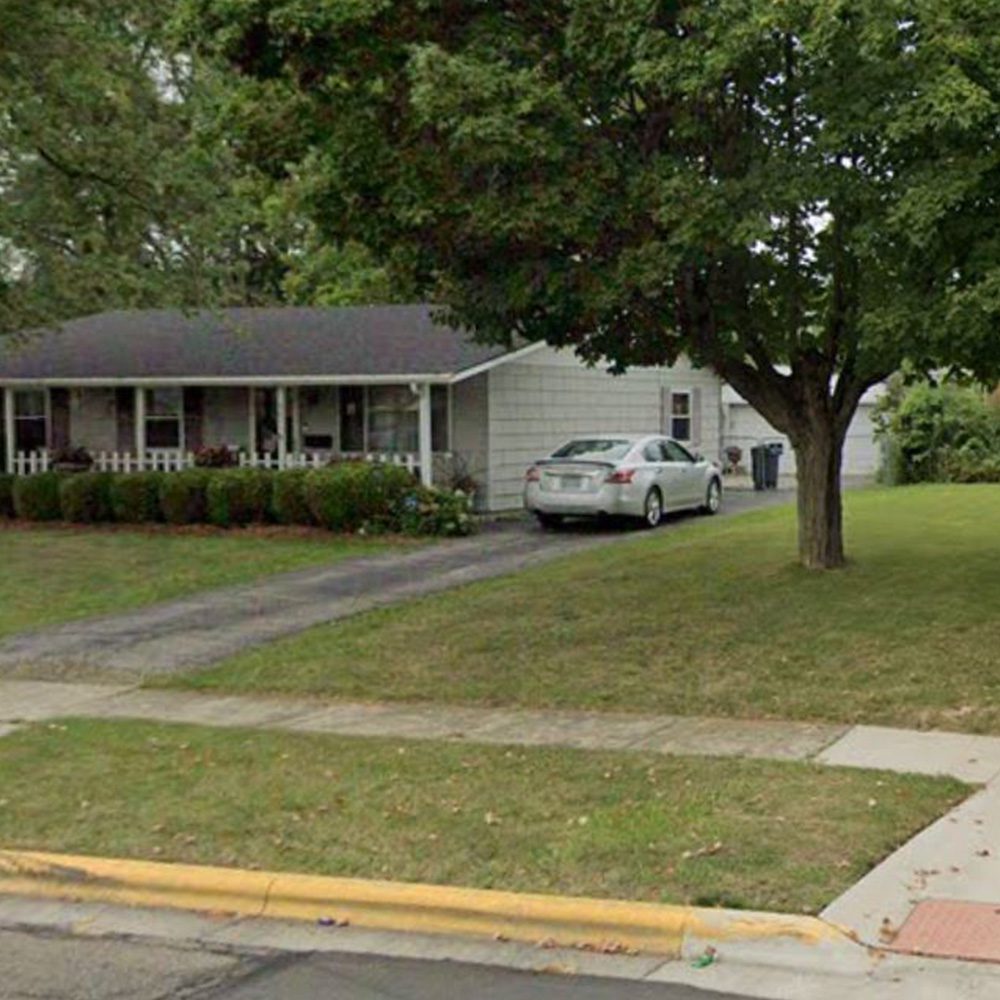 Affordable HVAC Repair, Maintenance & Installation Services in Lincoln Village, OH
Grove City Heating & Air is proud to serve Lincoln Village, Ohio, and the surrounding areas. We offer Lincoln Village area residents high-quality Heating, Cooling & Indoor Air Quality products and services for homeowners on all types of budgets. This means we have the prices you want, the service you need, and the premium comfort you deserve.
As a proud member of Five Star Home Services, we make a strong commitment to customer satisfaction. We offer around-the-clock local emergency HVAC repair services 365 days a year, including holidays. During the winter, we also offer emergency furnace repair. Need a tune-up? We offer A/C and furnace maintenance to make sure you're ready for the upcoming season. Check out our online deals! We service all brands of HVAC equipment in Lincoln Village, OH, such as Amana, Trane, and more! With our stress-free and quick scheduling options, we are here to help you. Experience the Five Star Difference with Grove City Heating & Air.
Discovering Lincoln Village, Ohio
Lincoln Village is located west of Columbus at the intersection of U.S. Route 40 and Interstate 270. The community has a population of around 9,000 residents, which is down from years before. In 1955, the community started as a planned community by Nationwide Insurance. It was intended to have all the essentials a resident would need without having to leave, including its own shopping center, and its own schools and parks.
It all started in the early 1940s, when the President and CEO of the Ohio Farm Bureau Federation, Murray Lincoln, decided to create a suburban "village" like this. Lincoln was the head of what would eventually become Nationwide Insurance from 1920 to 1948. He started working on the project that would later be named after him in the early 1950s. He had the support of the U.S. Cooperative Movement from the beginning.
Lincoln was able to "sell" the ideology of this "cooperative" to Ohio farmers, and viewed co-ops as "an answer to Communism in Europe and Asia, and as a balance wheel against unfettered private enterprise in the U.S." After founding several co-op and non-co-op enterprises, Lincoln was able to pay for the planning and development of what would be called Lincoln Village using assets these corporations made, which totaled $133,510,000, an amount that was worth a lot more back then. Subsequently, the People's Development Corporation was formed to build Lincoln Village. The cost of this project was an estimated $30 million.
By 1953, bulldozers and crews completed the grading of the 1,270 acres of land located in western Columbus that would be used for the construction of this new Lincoln Village, with churches, a school, playgrounds, a library and a wooded park. The village's shopping center was also planned to have been constructed. That shopping center, the Lincoln Village Plaza, is a major shopping area on West Broad Street, with major tenants including JoAnn Fabrics, Giant Eagle, and the Westland Area Library.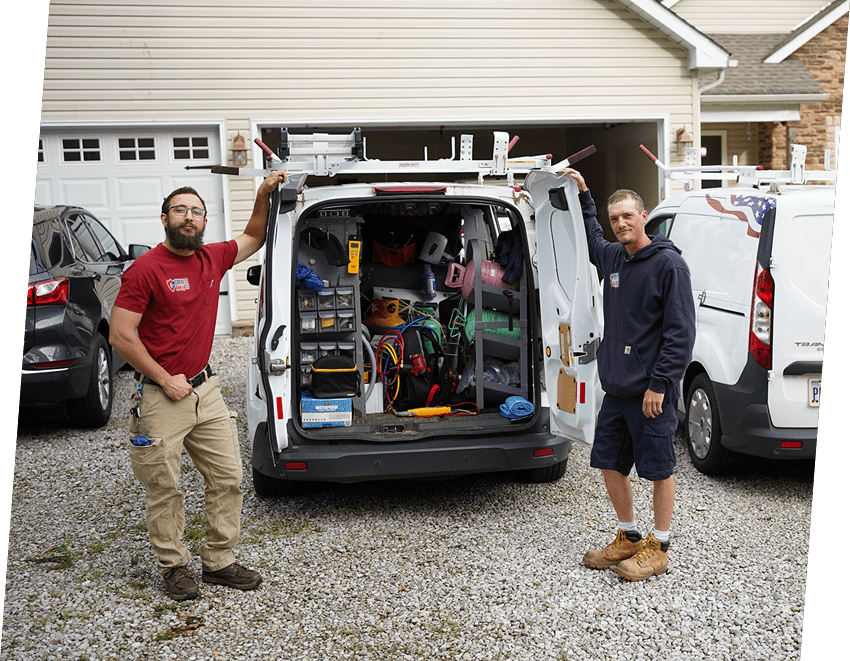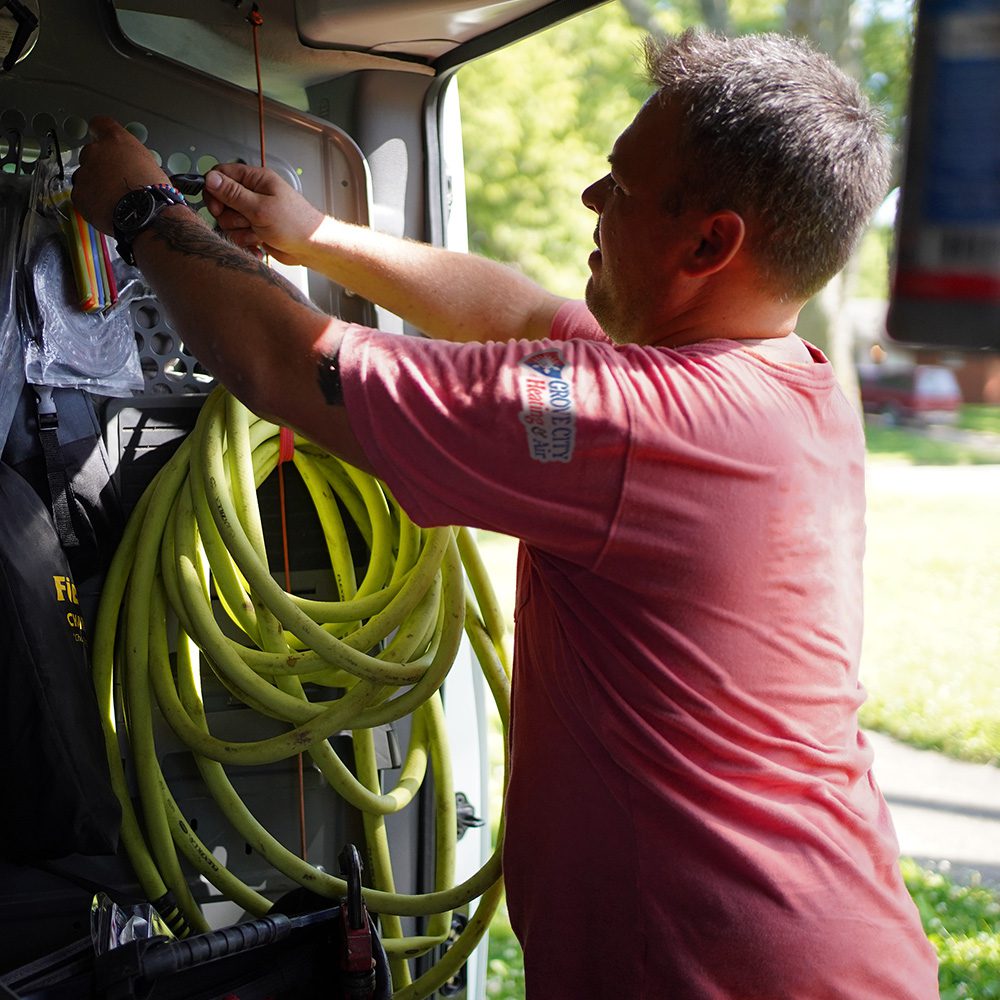 Quality HVAC Repair, Maintenance, & Installation Services in Lincoln Vilage!
Our team at Grove City Heating & Air proudly serves the residents of Lincoln Village, Ohio, among neighboring communities, with the absolute highest level of customer service possible at the most competitive and affordable prices in the market. For each and every customer we serve, day in and day out, we strive to provide our Five Star Experience each and every time.
For those Lincoln Village residents looking to stay cool during the hot, Ohio summers, we have around-the-clock emergency HVAC repair service (365 days a year) as well as affordable A/C installation and air conditioning system replacement. We also have emergency furnace repair (available day and night as well), heat pump repair, and furnace installation, and heating system replacement. We service all brands and types of HVAC equipment, no matter the age!
If you're looking to improve your home's Indoor Air Quality, we also offer a whole line of products that include humidifiers, dehumidifiers, air purifiers, UV lights, smart thermostats, and special air filters. This is in addition to the air duct cleaning service we provide, for those who suspect their ductwork might need a professional hand.
Grove City Heating & Air Customer Reviews