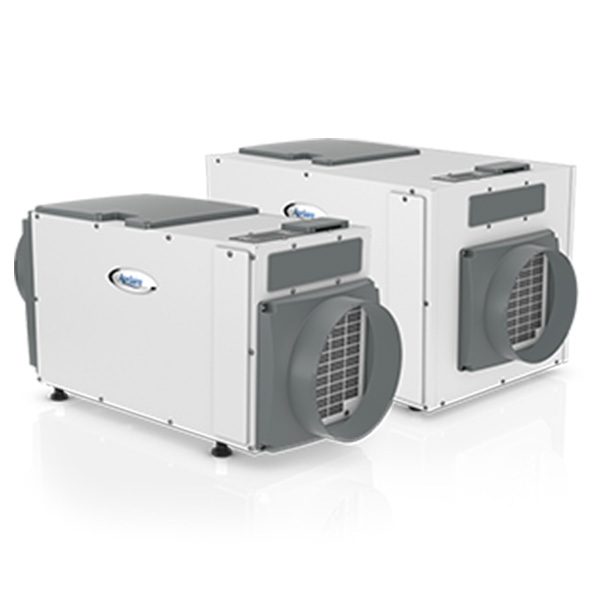 A dehumidifier is a machine that removes humidity from the air. This can be helpful in damp environments, such as basements, or in areas where mold or mildew can form. Dehumidifiers come in all shapes and sizes, from small tabletop models to large units that can be installed in a basement. 
The relative level of humidity in a dwelling should always be kept below 50 percent during the summer. To do this effectively and take the added pressure off your home's central air conditioner, we recommend investing in a dehumidifier. Dehumidifiers are good for residential air conditioners. They help lower indoor humidity levels to offer optimal health, comfort and well-being. Dehumidifiers also help you remove musty odors and prevent mold and mildew, which is more prevalent in humid environments. In addition to improving your overall comfort and health, experts say managing your humidity levels can also protect the home itself. In order to keep your home's humidity levels in check, dehumidifiers remove moisture from the dwelling in one of two ways. There are two main types of dehumidifiers. Those are condensate dehumidifiers and desiccant dehumidifiers. Condensate dehumidifiers use air conditioning refrigerants to remove moisture and lower levels of humidity. Desiccant dehumidifiers use hydrophilic materials and certain types of silica gel to remove moisture from household air. Some people refer to desiccant dehumidifiers as absorption dehumidifiers. Both types are very effective.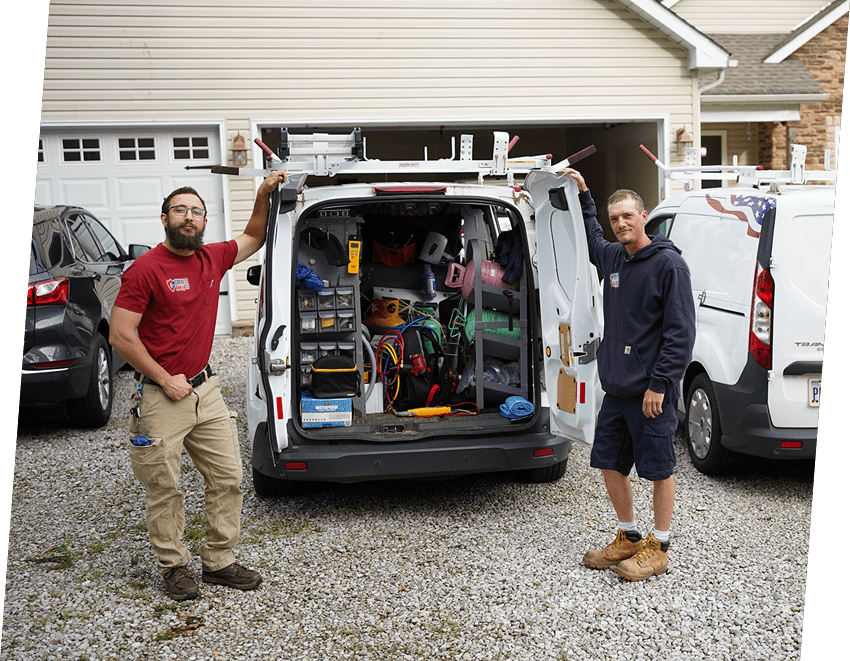 Get An Instant Online Estimate Today!
Most homeowners expect their air conditioners or heat pumps to pick up the extra slack during the summer. Nevertheless, doing this can be very expensive. Whenever the hot and humid summer months arrive in full force here in Central Ohio and it gets hot and humid outside, dehumidifiers are an excellent way to improve indoor comfort levels (keeping humidity levels below 50%) while also reducing air conditioning costs. Dehumidifiers also help people with allergy problems manage their symptoms better and reduce breathing-related issues.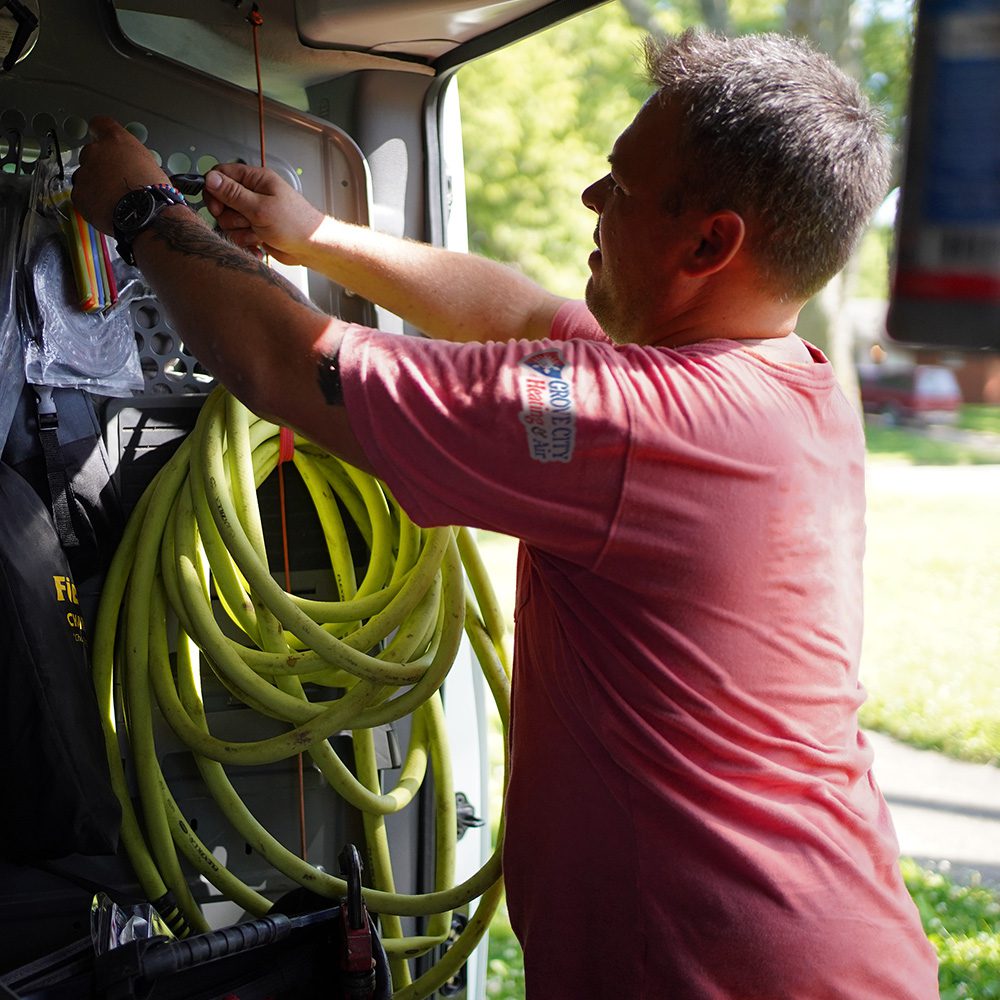 Do I Need a Dehumidifier for my Home?
A dehumidifier may be necessary if your home feels damp, has a musty odor, or if you have high humidity levels. Humidity can cause wood to warp and metal to rust, and it can also promote the growth of mold and mildew. Dehumidifiers remove excess moisture from the air, which helps to reduce these problems. Even if the effects of high levels of humidity aren't very obvious in your home, they are still great to have during the summer. Dehumidifiers make air conditioners last longer. 
Benefits Of Dehumidifier Installation
Dehumidifiers keep your home or office at a comfortable temperature. They protect your furniture, flooring and other belongings from damage caused by humidity. You are able to enjoy peace of mind knowing that your home or office is in good condition. You feel more relaxed and comfortable in your own space. Our dehumidifier installation experts at Grove City Heating & Air highlight the benefits of installing a dehumidifier further in the following: 

Decrease Air Conditioning Costs
Dehumidifiers curb your home's energy consumption; they keep your air feeling cooler during the summer and help to provide optimal indoor comfort. Dehumidifiers also help reduce air conditioning costs. This helps your air conditioner perform most efficiently and last longer. Optimal A/C performance means you end up having to make fewer repairs. Dehumidifiers reduce strain and strain on HVAC equipment and it increases your cost savings across the board. Certain types of foods (such as cereals, breads, other dry goods and baked goods) also last longer because the air in the environment is better. 

Removes Odors & Provides Better Air Quality
Managing humidity levels removes odors and helps improve indoor air quality. Dehumidifiers also help homeowners reduce allergens such as pollen, dust, pet dander, and other airborne particles. They also help prevent mildew and mold from developing. If you have a "musty" smell or a "rotting" smell in your home, we offer a wide range of effective solutions. We offer affordable dehumidifier installation services at the best prices.  

Reduces Wear and Tear on HVAC Equipment
When your house becomes too humid or hot, your air conditioner is forced to work harder to keep up. Air conditioners can easily become strained when humidity levels are too high. In addition to producing crisp, cool air, they are also forced to remove excessive moisture. This can force your air conditioning costs to increase higher than normal. It also forces your air conditioner to develop wear and tear faster and more severely. If this happens, you have to have air conditioning repairs performed more often and possibly even replace them sooner. 

Better For Health and Require Less Maintenance
Dehumidifiers don't disrupt your daily flow of life like other air conditioners. Dehumidifiers work efficiently in the background without anyone noticing them or hearing them. This improves breathing conditions and improves indoor air quality. Dehumidifiers are also great for people with respiratory issues, allergy problems and asthma. This enables homeowners to breathe better, sleep better, and remain comfortable inside their homes.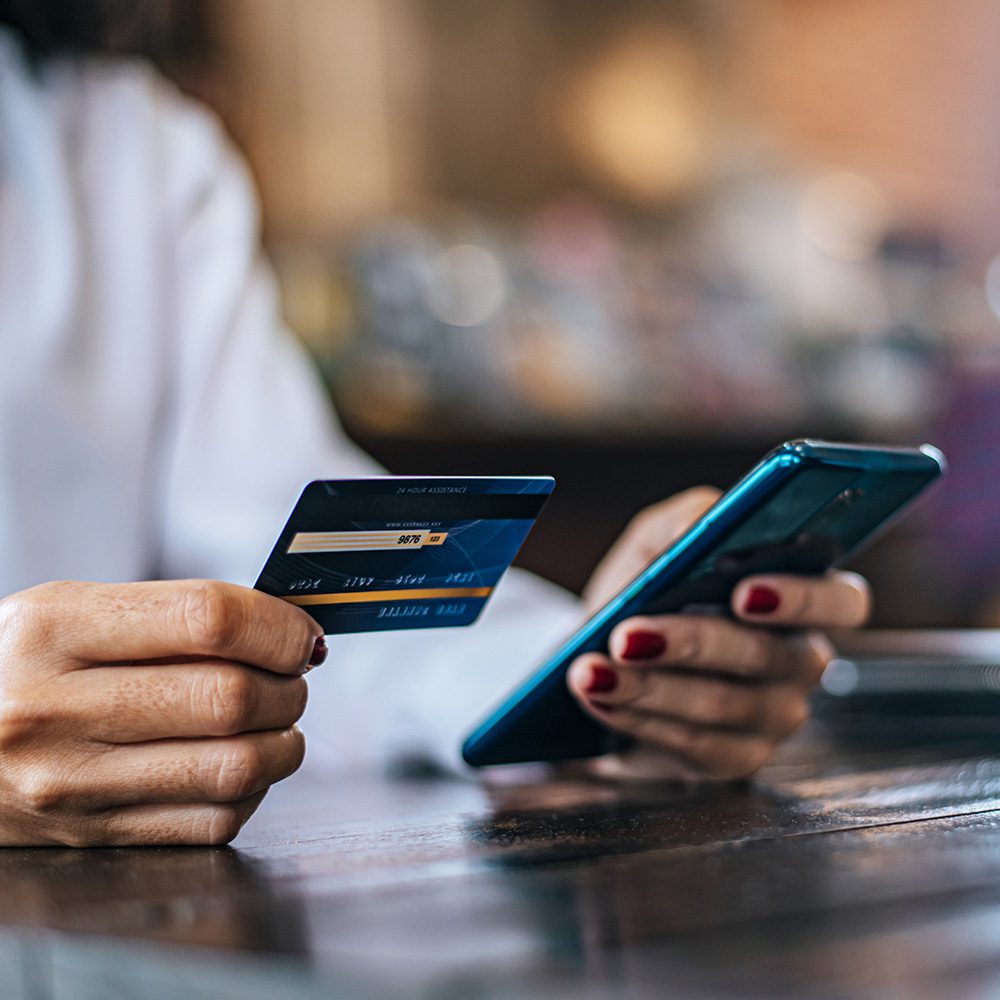 Enjoy Optimal Home Heating Now, Pay For it Overtime!
Your home comfort experts here at Grove City Heating & Air have outstanding relationships with some of the region's best lenders and most respected financial institutions.
We partner with the absolute best in the business to make the entire home heating system installation and HVAC replacement process fast, easy, simple, and affordable. We pull out all the stops and roll out the red carpet. We believe our job is to help you enjoy the most superior home comfort throughout the year, even during the hottest seasons and coldest winter weather. Your job, as our amazing customer, is merely to sit back, relax and enjoy your new HVAC system with affordable payments you can make over time.  In short, our furnace financing, heat pump financing and A/C finance options are second to none. Call us today at (614) 490-7540.