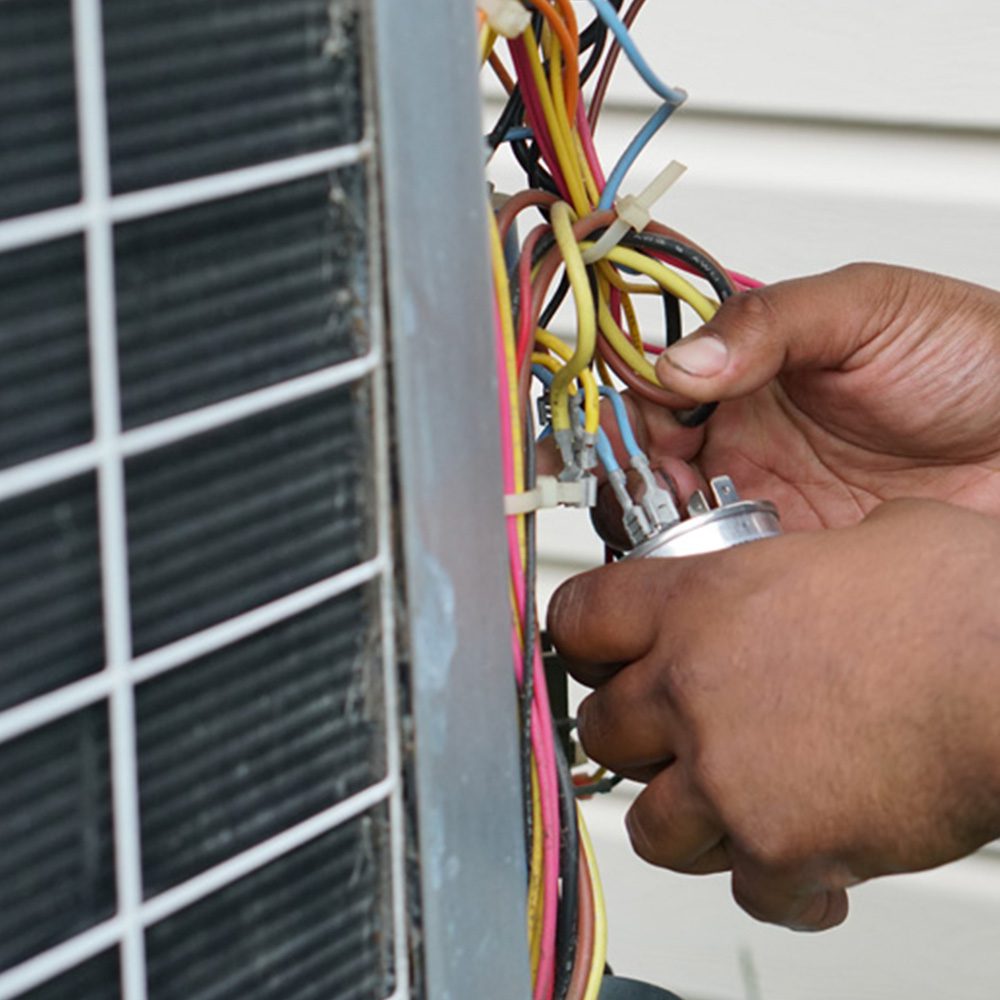 Fast and Affordable Heat Pump Maintenance in Central Ohio
If you own a heat pump and you haven't had preventative maintenance performed this year, you should have one of our heat pump professionals come over to your home and perform this essential service right away. Preventative maintenance pays for itself. Some HVAC experts even suggest having a professional come over twice each year for the most optimal performance of a heat pump year-round. However, once a year is the minimum. Your heat pump's factory warranty can remain valid with even just one visit. Our NATE-certified technicians at Grove City Heating & Air are skilled at performing all types of heat pump repairs. We are a local, family-owned HVAC contractor who proudly serves all of Central Ohio. Our job is to keep your home comfortable throughout the year and keep everything working the way you need it to so you can sit back, relax and enjoy optimal indoor comfort and optimal indoor air quality without all headaches the hassle of trying to hire a local handyman, or someone who doesn't specialize in these highly skilled areas the way we do. Call us today at (614) 490-7540.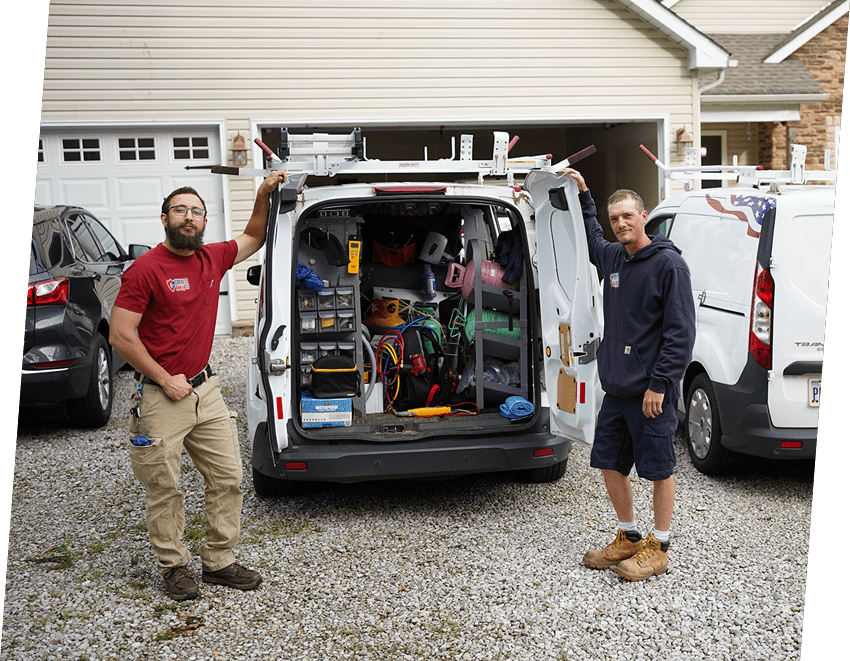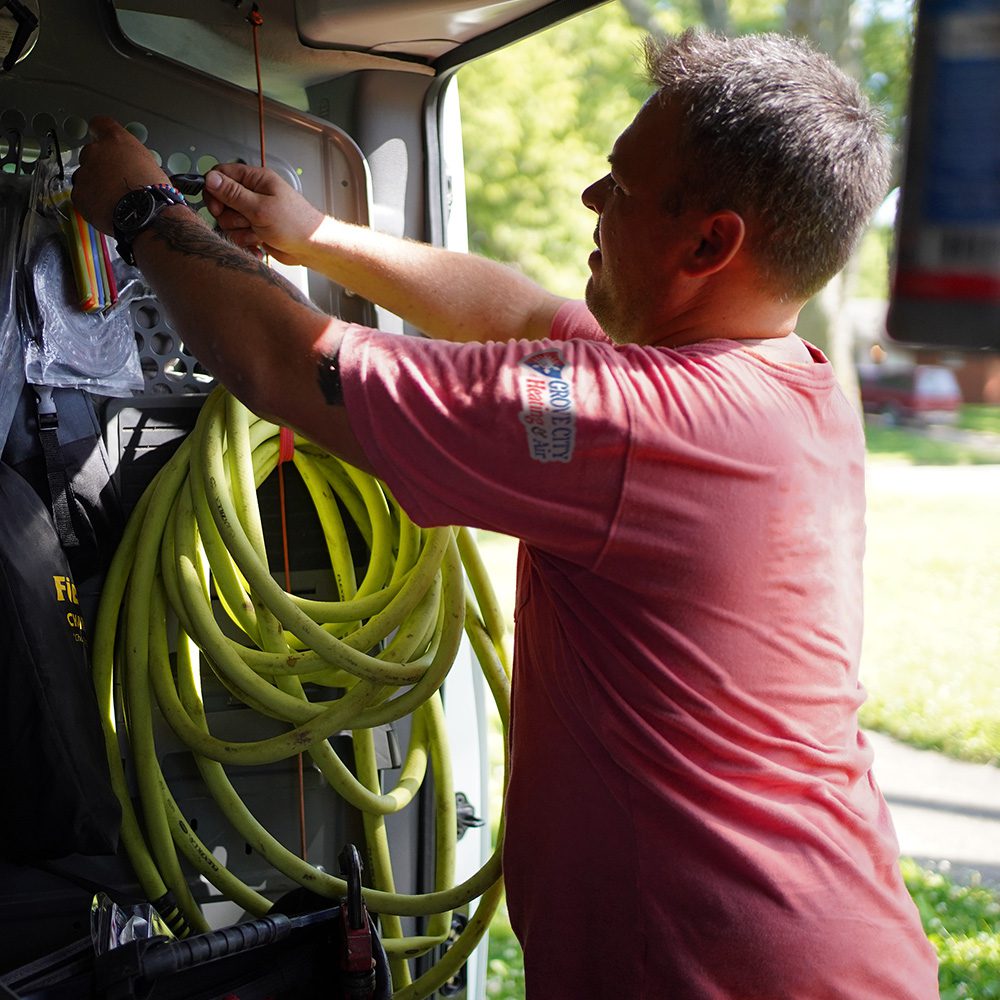 Heat Pump Maintenance in Grove City, Ohio
If you own a heat pump in Grove City, Galloway, Lockbourne, Greater Columbus or surrounding areas, you should have our technicians come over to your home for preventative maintenance to help you keep your HVAC system running at its best throughout Central Ohio's cold winter months in addition to the summer months. Having our professionals perform a cheap heat pump tune-up once every year is essential. At Grove City Heating & Air, our heat pump maintenance technicians ensure the highest levels of heating and cooling efficiency and the highest level of performance for this dual HVAC unit. With one fast and easy visit to your home, our team of professionals can help you lower your overall energy consumption and prolong the equipment's lifespan. Our services also help make sure the heat pump's equipment runs better. If you understand how much it usually costs to replace a heat pump, you also understand why seasonal maintenance comes in such high demand and why HVAC manufacturers and HVAC contractors all require the service be performed annually to keep equipment warranty coverage valid. As part of any normal maintenance appointment to a local home, our heat pump tune-up team members perform a wide range of essential cleanings and other work. We work through a whole list and perform lubrications, inspections and other essential maintenance tasks. 
4 Benefits of Heat Pump Maintenance
Nothing is sure to keep an HVAC unit running like preventative maintenance. Our maintenance services offer you a wide variety of benefits. We also list a few of those benefits in the following: 

Keeps HVAC Equipment Warranty Valid
Whenever homeowners install a heat pump into a home, they're almost always given a written equipment warranty. This factory warranty is something you should be taking very seriously. You need to keep it valid and almost all heat pump warranties have fine print details to keep an eye out for. These details list many of the things a homeowner needs to do in order to keep their warranty valid. 
Heat pump warranties mandate that seasonal maintenance be performed at least once every year. When this is done, only a state-licensed HVAC technician should do the work. Maintenance protects homeowners and their home as well as their expensive equipment. Having a local professional like Grove City Heating & Air perform preventative maintenance also helps make heat pumps last longer. You'll save time and money on heating and air conditioning and require fewer repairs. If repairs are needed, you'll be covered. 

Improved Home Health and Comfort
Heat pump performance has a major effect on your overall health and indoor comfort. Without maintenance from a trained expert like Grove City Heating & Air, you will put everyone's safety at high risk. Heat pumps can also become a major safety hazard if they emit gas or if you end up with cracks in the wrong places. Fire hazards can also develop because of short-circuiting in the electrical system. By having maintenance performed by a friendly expert like Grove City Heating & Air, all these issues can be addressed ahead of time. This will leave your home safer and much more comfortable. 

Prolongs the Lifespan of Equipment
Seasonal maintenance makes your HVAC system last longer. Because heat pumps are used both during the summertime and the wintertime, they are prone to developing wear and tear much sooner. Without preventative maintenance, minor problems are more likely to develop into major problems; this can shorten the HVAC equipment's overall operating life. Sometimes, it can even put home comfort in jeopardy in addition to home safety. Regular maintenance helps you find potential problems that might be developing and repair these problems early on. It also keeps everything running the way you need it to, which is one of the biggest reasons why HVAC manufacturers always require it be done once a year for heat pumps. Maintenance keeps your equipment warranty active and keeps it valid and that's mostly because these companies want their products to last as long as possible.  

Decreases the Chances of a Breakdown
Breakdowns are the last thing a homeowner wants to deal with during a hot summer month. Heat pump maintenance is essential for this reason. Preventative maintenance decreases your chances of an unexpected HVAC breakdown. Tune-ups are essential for all types of home comfort equipment. Heat pumps are certainly no exception seeing how they're used year round. It's no different than an automobile. We perform a thorough inspection of your heat pump and if we discover anything needing to be serviced or repaired, we perform the necessary repair work while we're there. We clean and adjust all the heat pump's essential components needing adjustment. We test the heat pump's blower motor and all the electrical connections. We can also inspect all the various parts, switches and safety panels. Our maintenance services are the best way to ensure any potential problems are prevented before heating and cooling seasons.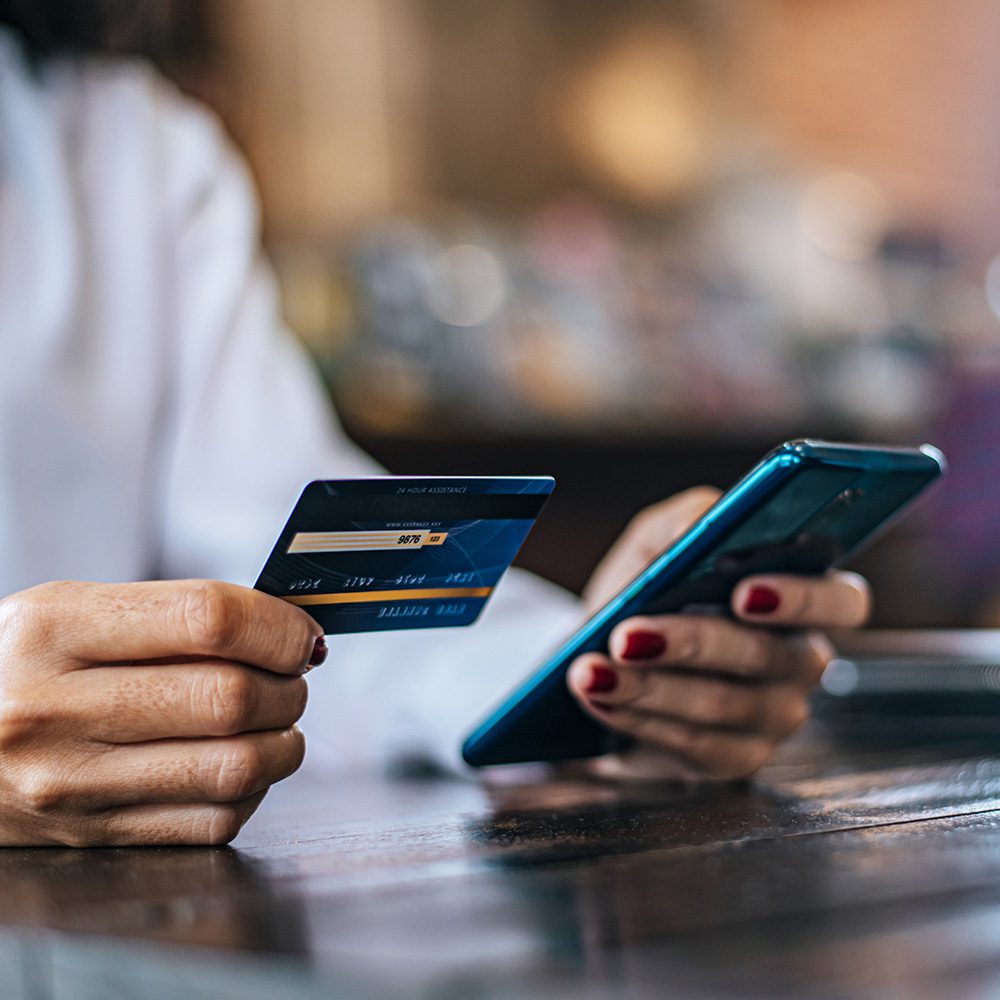 Enjoy Optimal Home Heating Now, Pay For it Overtime!
Your home comfort experts here at Grove City Heating & Air have outstanding relationships with some of the region's best lenders and most respected financial institutions.
We partner with the absolute best in the business to make the entire home heating system installation and HVAC replacement process fast, easy, simple, and affordable. We pull out all the stops and roll out the red carpet. We believe our job is to help you enjoy the most superior home comfort throughout the year, even during the hottest seasons and coldest winter weather. Your job, as our amazing customer, is merely to sit back, relax and enjoy your new HVAC system with affordable payments you can make over time.  In short, our furnace financing, heat pump financing and A/C finance options are second to none. Call us today at (614) 490-7540.