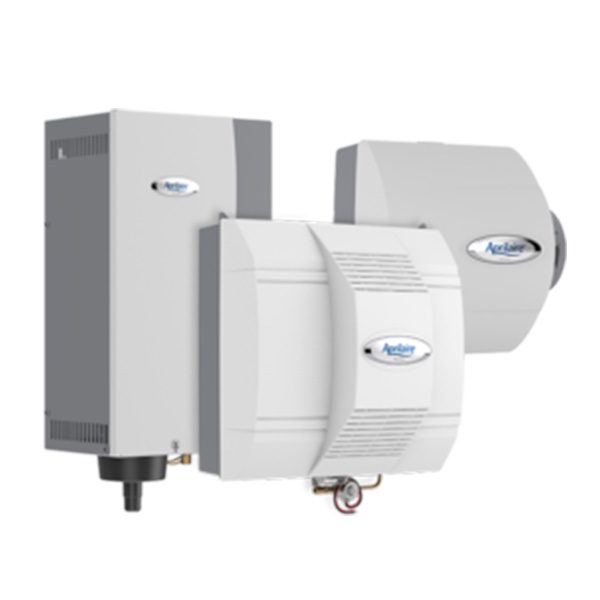 Humidifier Installation Services in Grove City & Greater Columbus
If you're looking for a whole-house humidifier installation services in Grove City, Obetz, Darbydale, Groveport, Greater Columbus or surrounding areas, we're always more than happy to help. Without effective humidity control, wintertime's arid air can wreak havoc on the woodwork and furniture in your home in addition to causing health-related issues. Dry air makes it harder for the house to hold heat as well, which forces home comfort systems to work harder to sustain comfort. Because humidifiers help home heating systems, they make amazing investments during the wintertime.
The moisture and humidity these products distribute throughout the home help furnaces hold heat a lot better. This helps you save money on your home comfort system's costs and provide optimal indoor air quality for optimal health and well-being during the winter. If you're looking for "humidifier experts near me" or "humidifier installation services near me" in Grove City, Greater Columbus, or surrounding areas, you're in the right place.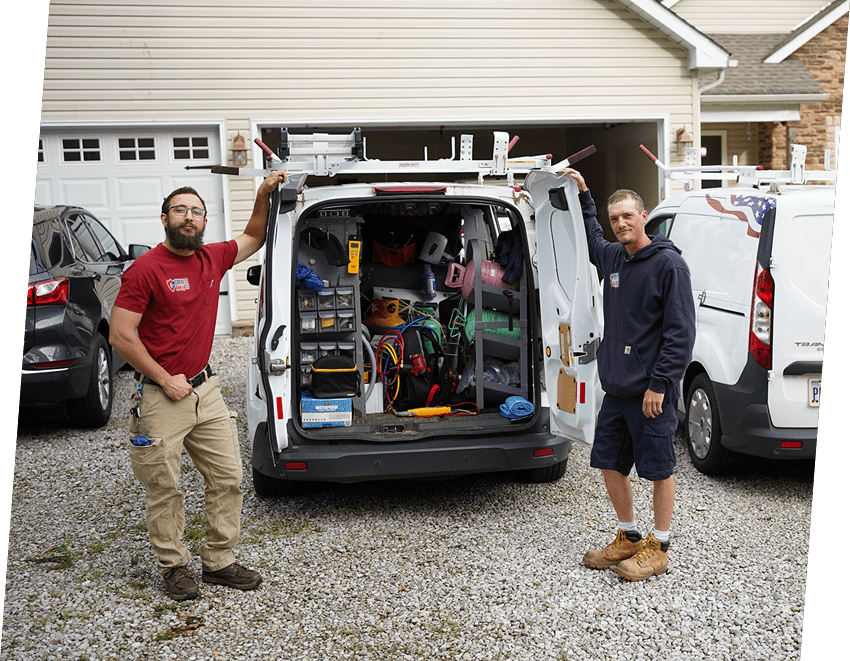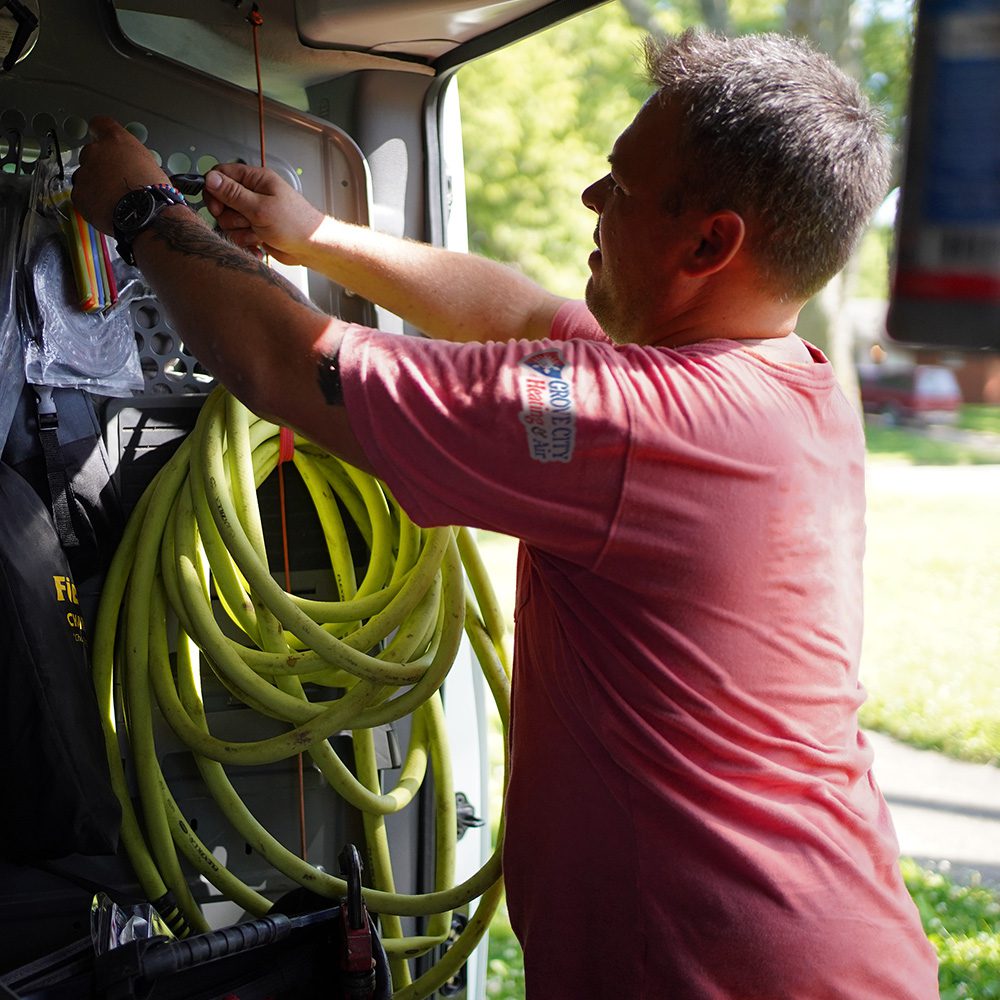 A humidifier is a device that releases water vapor into the air to increase humidity. This can be helpful in winter months when the air is dry, because it can help to prevent respiratory problems and skin irritation. There are two main types of humidifiers – evaporative and ultrasonic. Evaporative humidifiers use a wick to absorb water from a reservoir and release it into the air. Ultrasonic humidifiers create a fine mist by vibrating water at a high frequency. 
We at Grove City Heating & Air offer the best prices on the HVAC industry's latest and greatest humidifiers with professional installation services throughout Grove City, Galloway, Delaware and Greater Columbus.  
Our whole-home humidifiers offer optimal levels of moisture for your home or building, preventing any discomfort from the dry air. You can connect our humidifiers to furnace fans, air handlers, HVAC units, or HVAC ductwork so that every room in your house is comfortable. We only carry the best brands on the market: Aircare, Aprilair, Honeywell and Ultrasonic.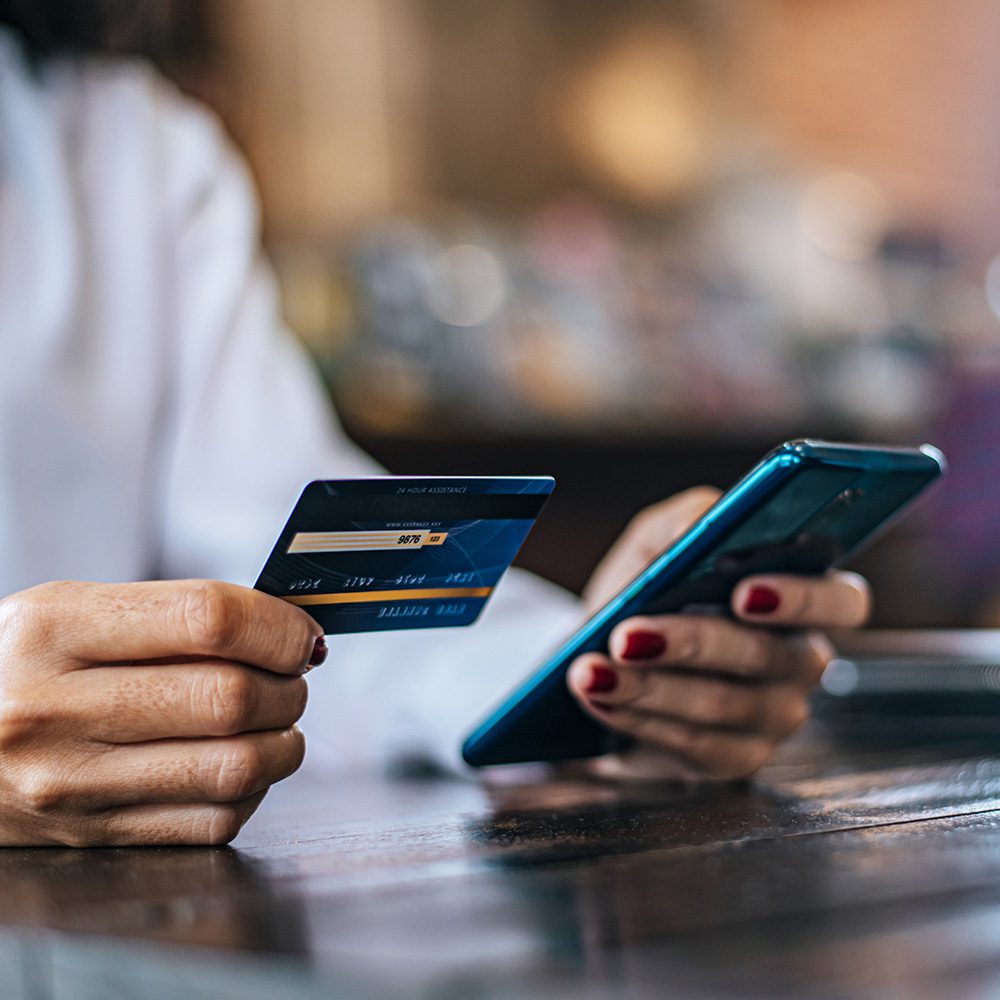 Enjoy Optimal Home Heating Now, Pay For it Overtime!
Your home comfort experts here at Grove City Heating & Air have outstanding relationships with some of the region's best lenders and most respected financial institutions.
We partner with the absolute best in the business to make the entire home heating system installation and HVAC replacement process fast, easy, simple, and affordable. We pull out all the stops and roll out the red carpet. We believe our job is to help you enjoy the most superior home comfort throughout the year, even during the hottest seasons and coldest winter weather. Your job, as our amazing customer, is merely to sit back, relax and enjoy your new HVAC system with affordable payments you can make over time.  In short, our furnace financing, heat pump financing and A/C finance options are second to none. Call us today at (614) 490-7540.