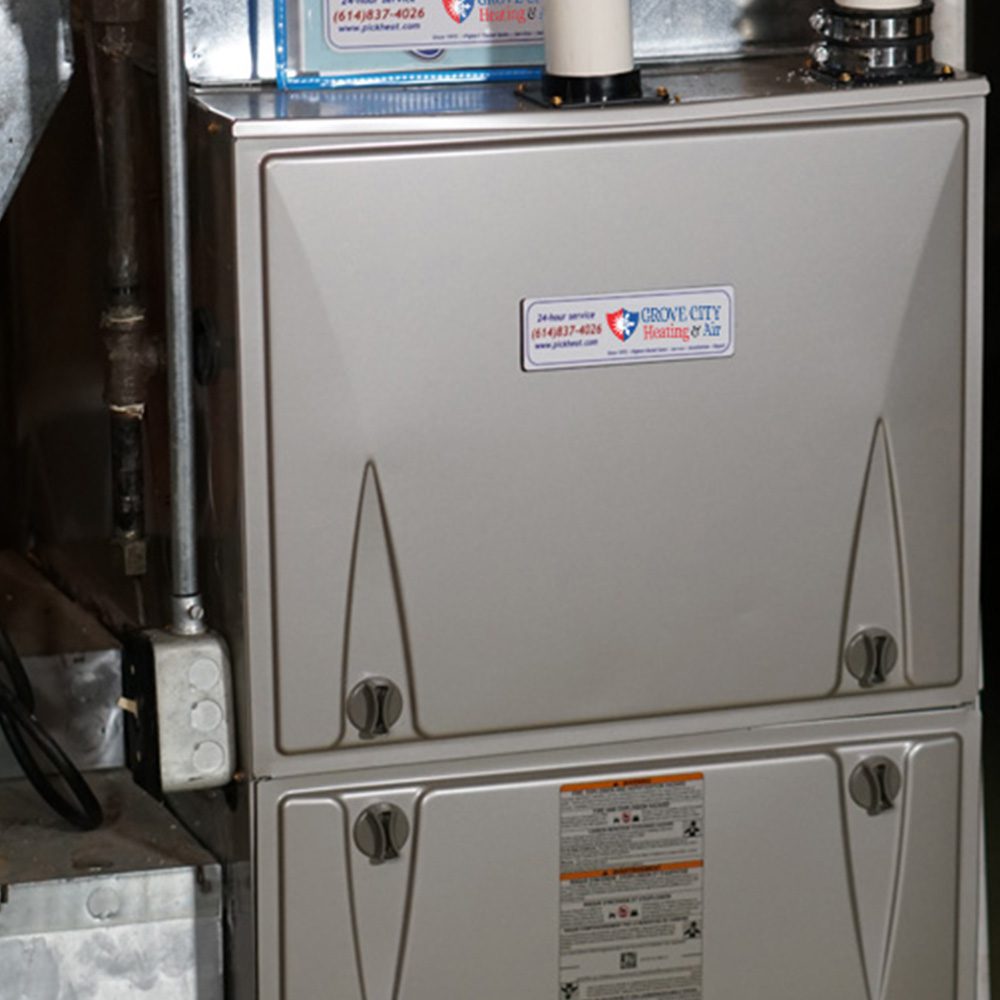 Fast and Affordable Emergency Furnace Repairs in Central Ohio
If you've lost heat and need "24 hour emergency furnace repairs near me" or "heating system repairs near me" in Grove City, Obetz, Dublin, Greater Columbus or surrounding areas, you are in the right place. 
Grove City Heating & Air is the company to call for 24-hour emergency furnace repairs throughout the winter. We're open all holidays and weekends with local furnace experts in your area on call. We offer the most competitive prices in the market with unmatched warranty coverage and a workmanship guarantee you won't find anywhere else. 
If your home heating system or heat pump breaks down or you lose heat during the winter months, our emergency furnace technicians are always happy to come over to your home or business and help. We make sure you don't lose a single night's sleep or rest without heat in your home. We take every furnace problem seriously and offer 24-hour emergency furnace repairs throughout the winter without any sort of hidden fees.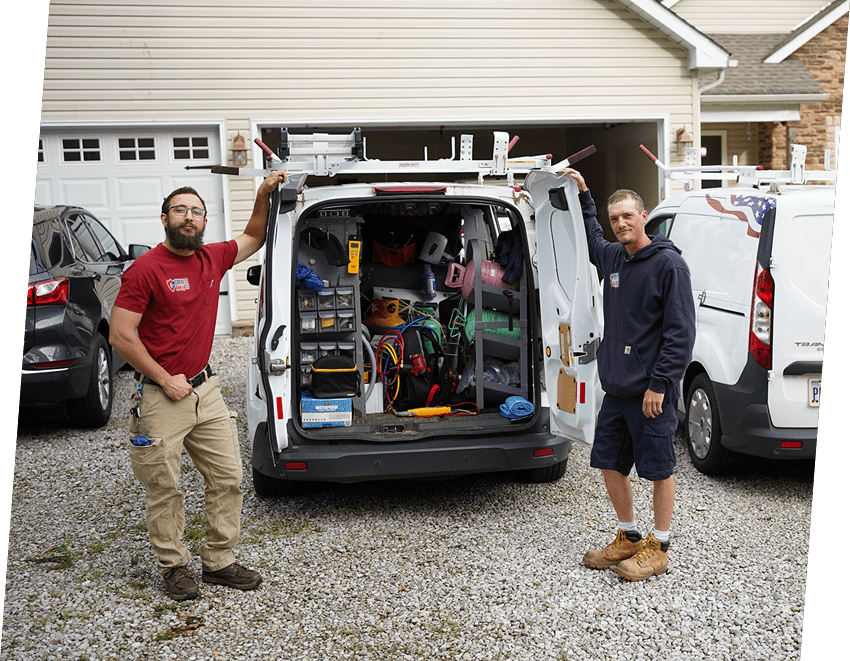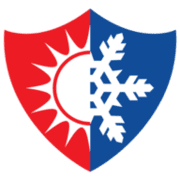 10% off Service Call
Book Now
Save 10% on a Service Call Today!
If you've been having problems with your furnace and you need help figuring out what the cause of the problem might be, you need a licensed HVAC technician who can come over and perform professional furnace diagnostic services in the fastest and most affordable manner possible. Furnace diagnostics can help you pinpoint your problem precisely without any sort of guesswork.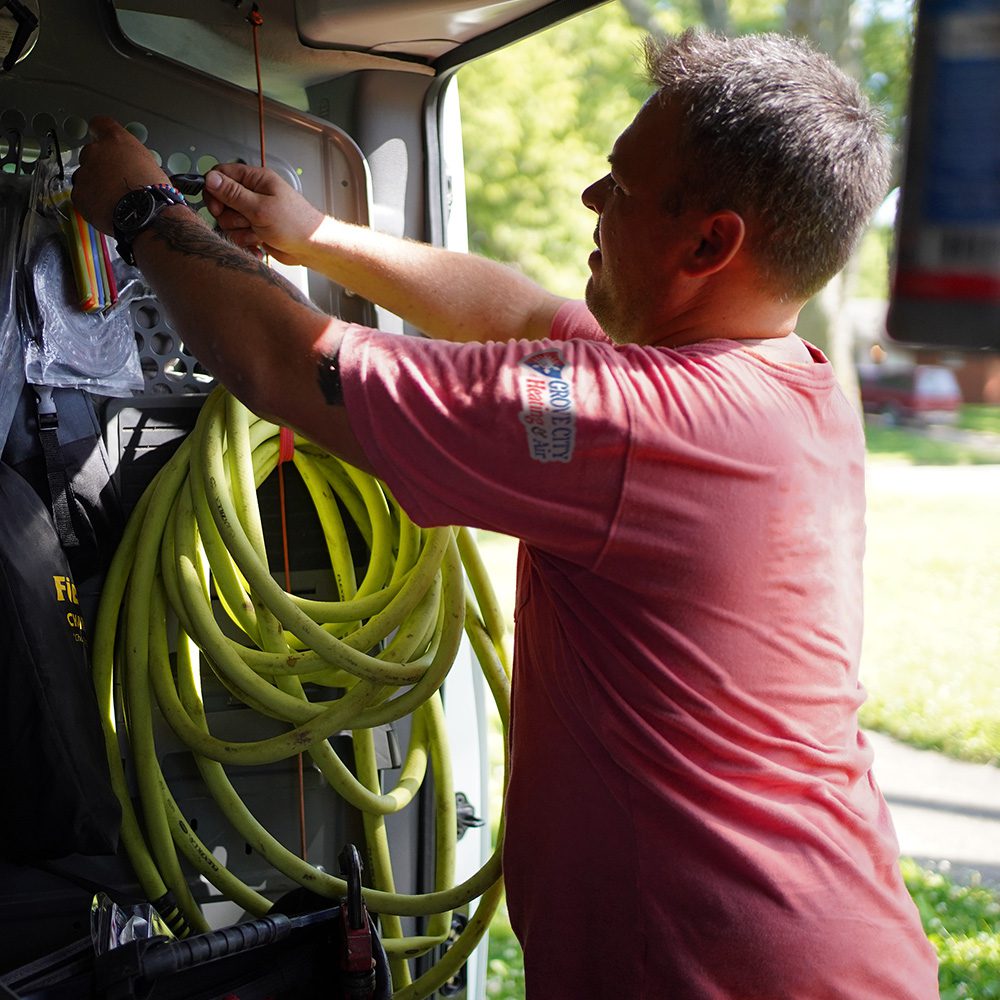 24-Hour Emergency Furnace Services
At Grove City Heating & Air, we believe that the quality of our furnace repair, furnace maintenance, furnace installation and emergency heating system repairs should match the quality of service we provide. Our professionals have over half a century of combined experience in this business and we are always ready to help with any emergency or repair service you may need.
We offer 24/7 emergency services for all makes and models of heating systems. We are certified to work on most brands including Rheem, Bradford White, Bryant and others. Our technicians can usually resolve your problems within 24 hours of receiving your call. If it is after hours, please leave a message and we will return your call promptly during normal business hours.
Our team of experts is dedicated to providing you with excellent customer service at every step of our process from initial diagnosis through installation or repair completion. We strive to make sure our customers are always informed about their equipment condition so they never have to worry about unexpected breakdowns or costly repairs again!
Top Four Furnace Safety Tips
With furnaces and residential heating systems being the nation's second leading cause of residential fires and fire deaths, your local heating experts here at Grove City Heating & Air take furnace safety very seriously. Basically, there's no way to make it through Central Ohio's cold winters without a well-running furnace or full heating system. Please try to pay careful attention to those words "well-running." Whenever you have a heating system or furnace that's not properly installed and properly taken care of, you could end up facing much more expensive and inconvenient breakdowns. Worse yet, your heating system might even be dangerous. To learn more about potential furnace safety hazards and how to protect your home from potential safety hazards, we present the following.

Keep Your Heating Equipment Clear & Clean
Do It Yourself maintenance goes a long way to help keeping furnaces safe. Homeowners should replace or at least clean air filters in HVAC systems at least once every three months. They should also keep the HVAC unit and the area around it clean by regularly sweeping and dusting. If you have anything blocking the air intake vents, it needs to be moved. Never store any sort of combustible items (such as leftover paint) in the same room as your furnace.

Get Your Furnace Professionally Tuned Up & Inspected
Homeowners should make appointments every year to have their furnace inspected, cleaned, and have repair work performed as needed. A routine service call for furnace maintenance is well worth the time and investment; it pays for itself. Furnace inspections and furnace tune ups improve home heating efficiency and overall energy savings. Their biggest benefit – your added comfort and sure peace of mind – is priceless. 

Use Carbon Monoxide Detectors and Other Gas Detectors
Homeowners need to safeguard their homes from deadly gases. Installing a smoke detector will notify you when you have a gas leak or have carbon monoxide in the home. If you don't have smoke alarms in your home, make sure to install them as well. Check your HVAC manufacturer's directions to find how many you need for your home and where they should be placed. Finally, make sure to replace your batteries regularly – at least twice a year; this is what the experts recommend. 

Give Furnaces Proper Space
Make sure to maintain three feet of space surrounding your HVAC system. Do not store anything that might be flammable in that room as well. Giving your furnace space fosters proper airflow, which home heating systems need to function properly. Additionally, it also provides room for furnace repair experts to do their job if you end up needing furnace repairs.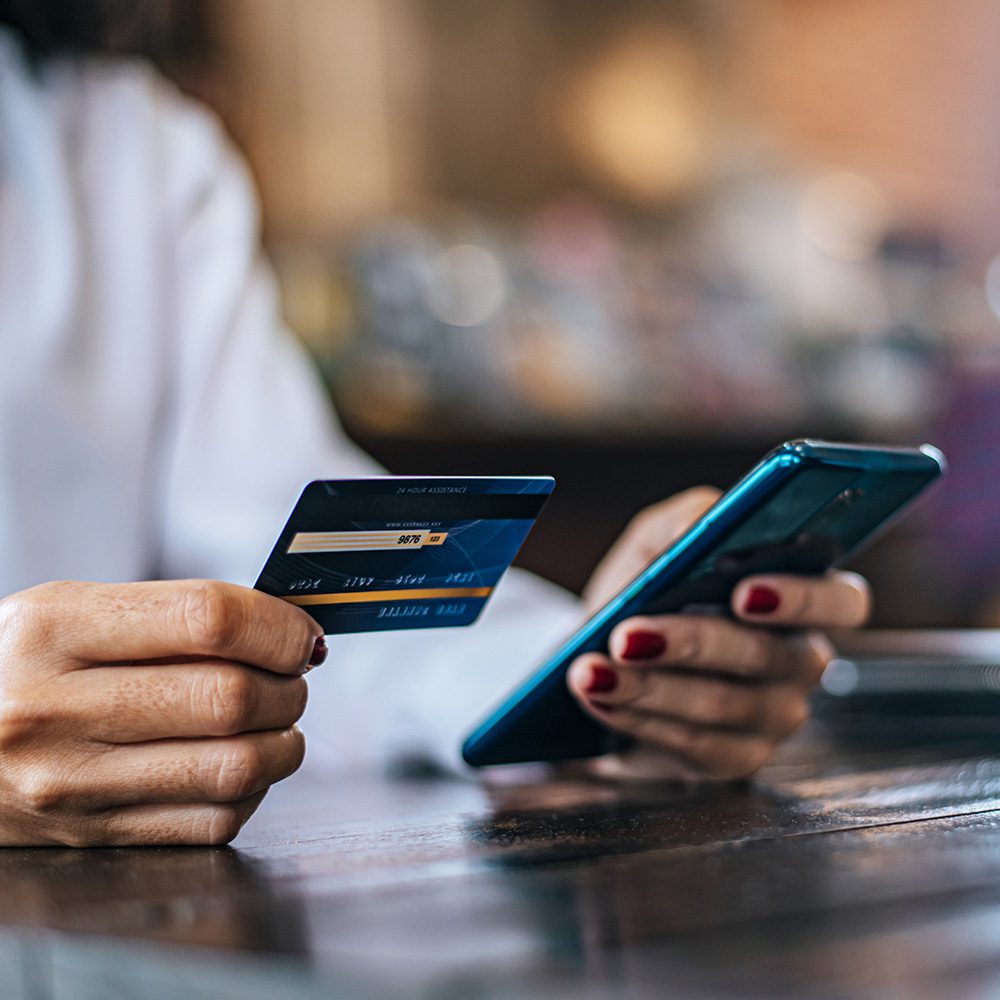 Enjoy Optimal Home Heating Now, Pay For it Overtime!
Your home comfort experts here at Grove City Heating & Air have outstanding relationships with some of the region's best lenders and most respected financial institutions.
We partner with the absolute best in the business to make the entire home heating system installation and HVAC replacement process fast, easy, simple, and affordable. We pull out all the stops and roll out the red carpet. We believe our job is to help you enjoy the most superior home comfort throughout the year, even during the hottest seasons and coldest winter weather. Your job, as our amazing customer, is merely to sit back, relax and enjoy your new HVAC system with affordable payments you can make over time.  In short, our furnace financing, heat pump financing and A/C finance options are second to none. Call us today at (614) 490-7540.