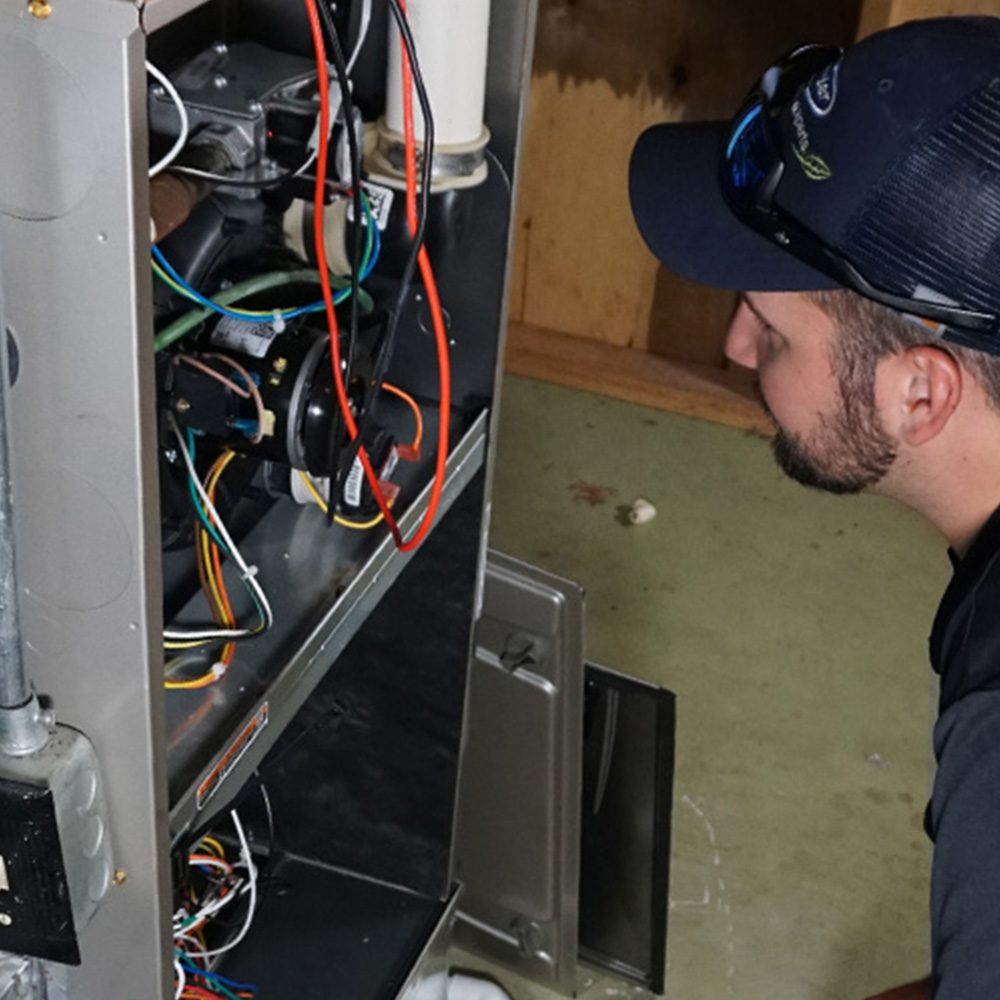 Fast and Affordable Furnace Maintenance in Central Ohio
If you own a residence or commercial building in Central Ohio or near Greater Franklin County, furnace maintenance is an excellent investment that ensures your home heating system will run at its best throughout the frigid winter months. Seasonal maintenance also helps homeowners keep their all-too-important parts and equipment warranty active and valid in case there's ever a problem. Keeping your HVAC equipment warranty valid is essential for this reason. If you ever have a part go bad or become defective, or you have a serious problem, you will be covered by the HVAC company that made the product or system.  
Seasonal maintenance also helps increase the heating system's efficiency and its overall heating output. This gives homeowners added energy savings and also lowers the chances of a furnace problem during the cold winter months in Central Ohio when your furnace needs to be firing on all cylinders; this helps keep the entire residence or building nice, warm and toasty no matter how cold it might be outside.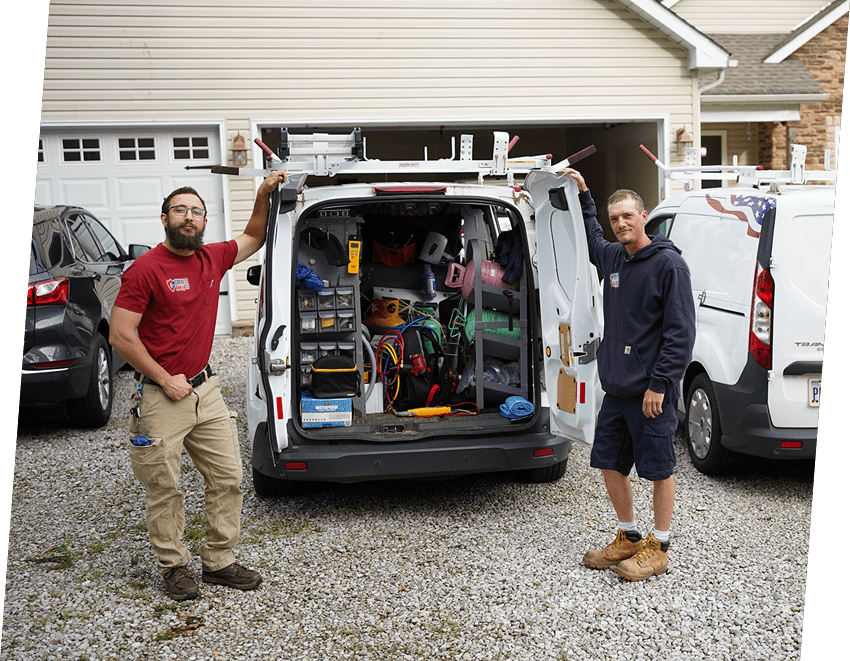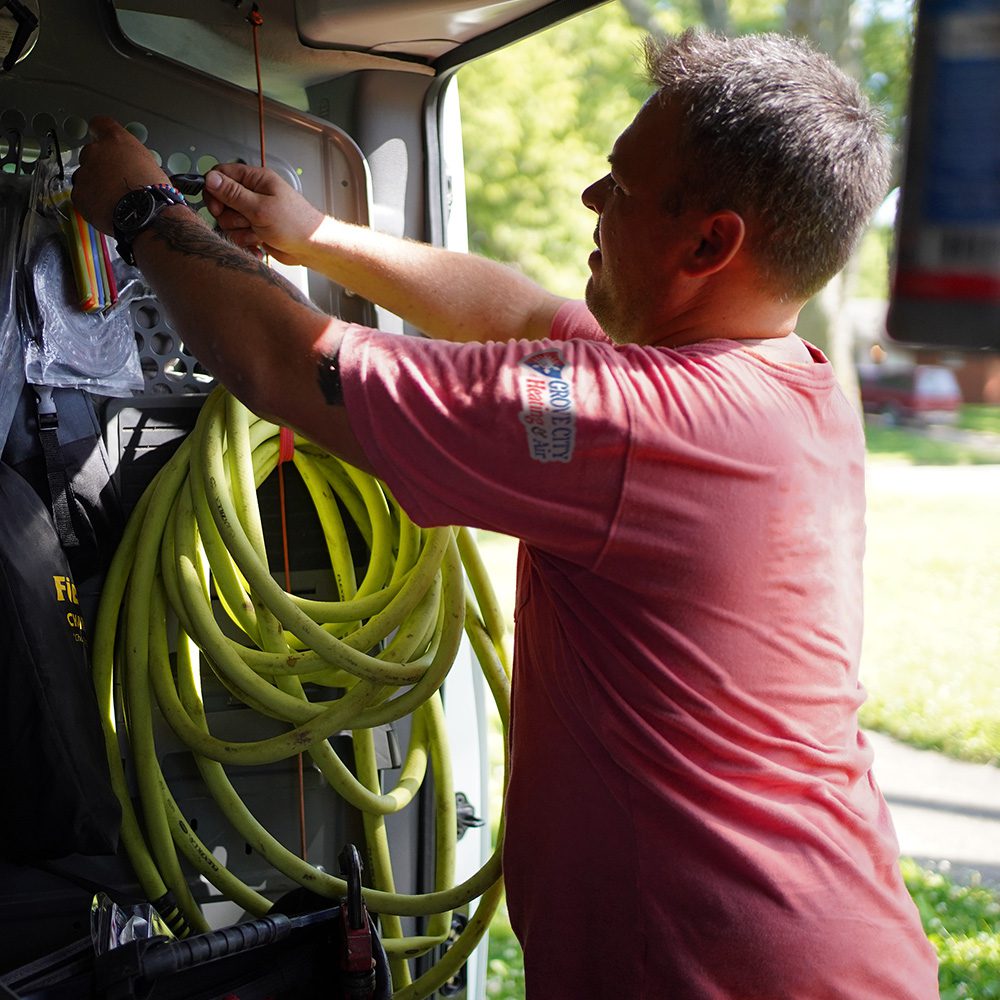 How To Replace Furnace Air Filters
Replacing Your Furnace's Filter is quick, easy and painless. Because air filters are inexpensive and because airflow is so essential, air filters need to be replaced on a regular basis. If your furnace filter gets clogged up or dirty, this can be the fastest and simplest way to help you maximize your HVAC system's overall efficiency. The entire process, from beginning to end, shouldn't take longer than 5 to 10 minutes. Start the process by finding the right size of air filter for replacement. After doing this, replace the old air filter with the new replacement air filter and remember to check everything again in about one month. 
We break the process down into the following steps: 
Turn the furnace off

 

Find your air filter

 

Determine the proper size of replacement air filter

 

Remove the old filter

 

Insert the new air filter

 

Return the furnace setting to the "on" position

 

Enjoy optimal indoor airflow

 
4 Benefits of Home Heating System Maintenance

Prevent Furnace Problems
If you've ever lost your source of heat during Central Ohio's winter months, you probably understand how furnace problems can become a complete nightmare overnight. Central Ohio winters are known for being extremely cold. The air dries out in our homes and makes it a lot harder to hold heat. To keep your home heating system running the way you need it to throughout the winter, preventative maintenance is important. Overall, an estimated 85% of furnace repairs performed each winter are caused by things that could have been prevented in the first place with seasonal maintenance. Because most furnace problems are caused by a lack of maintenance, this service should be performed every year during the fall or early winter. Doing so helps you prevent the vast majority of furnace problems that require professional repairs, which can be pricey. 

Makes Equipment Last Longer
If you've ever had a new furnace installed, you probably understand how expensive heating system installation is. Furnace experts say the best way to protect home heating systems is to utilize seasonal maintenance on a regular basis. Without proper maintenance, most home heating systems only last half as long as systems that are properly cared for by an expert. Furnace manufacturers say this is something homeowners need to try to always keep in mind: Installing a brand-new HVAC unit sooner than normal is going to be far more expensive than any furnace maintenance appointment. It always pays off to be proactive with home heating equipment, rather than being reactive. Your equipment will age gracefully and last a lot longer. 

Maintains Warranty
Whenever we install a new home heating system, we give our customers a warranty in writing that comes directly from the equipment's manufacturer. This warranty states explicitly that preventative maintenance needs to be performed every year by an expert. If you have maintenance performed regularly by a NATE-certified HVAC technician like us, it will help you keep that warranty active and valid. If you forget to have this essential service performed even once, their expensive equipment warranty can be made void. If your equipment warranty goes bad and there's a problem with a defective part, you have to pay for the furnace repairs out of pocket. At Grove City Heating & Air, we believe your money is well invested in seasonal maintenance. 

Lowers Home Heating Costs
In order for your furnace to produce ample heat throughout the home all winter long, preventative maintenance needs to be performed on a regular basis. Maintenance enables your HVAC system to work consistently and meet all your needs in the most affordable manner possible. Like other types of home appliances and household equipment, heating systems develop wear and tear after they've been used continuously. They accumulate dirt, dust, hair, and other debris. Ultimately, these things mess with the HVAC equipment and its overall heating efficiency, making home heating costs increase. You avoid this increase by making sure your home heating system gets the professional care, attention, and love it deserves. This saves you money on your home heating costs and prolongs the lifespan of your HVAC equipment and much more.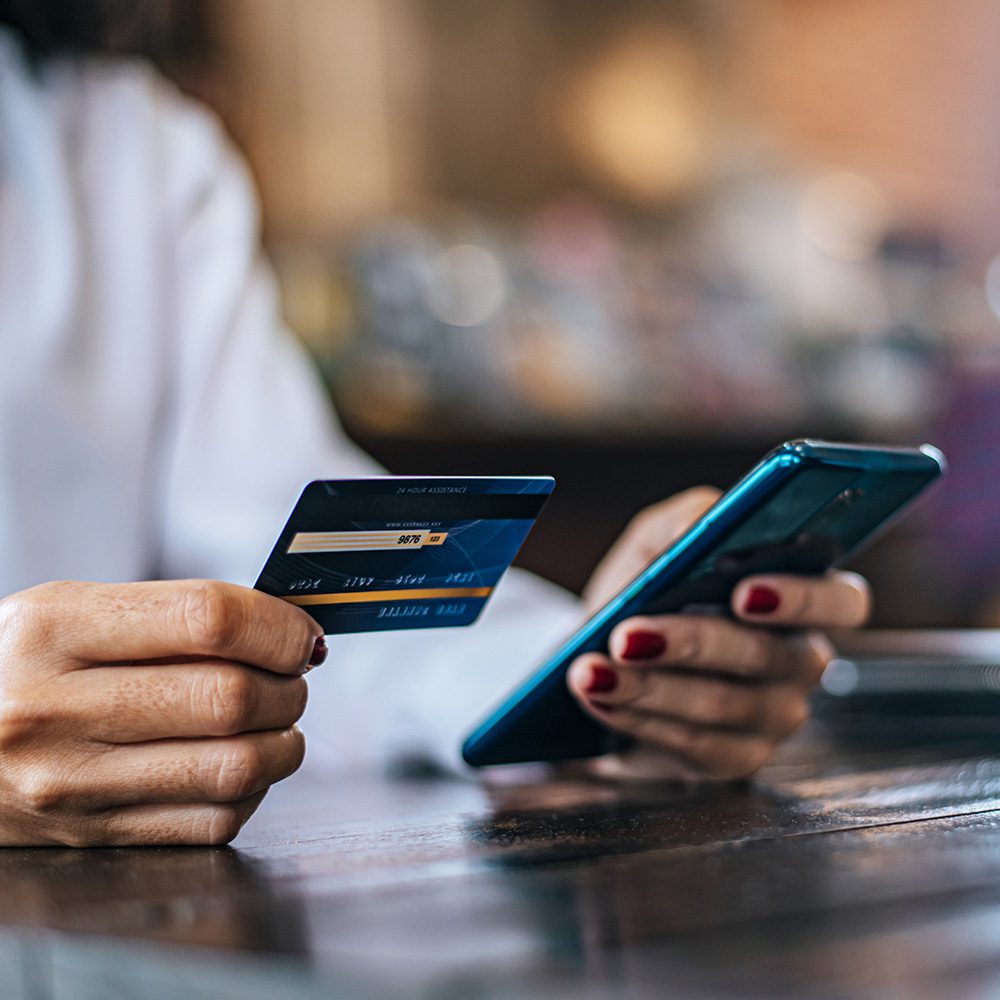 Enjoy Optimal Home Heating Now, Pay For it Overtime!
Your home comfort experts here at Grove City Heating & Air have outstanding relationships with some of the region's best lenders and most respected financial institutions.
We partner with the absolute best in the business to make the entire home heating system installation and HVAC replacement process fast, easy, simple, and affordable. We pull out all the stops and roll out the red carpet. We believe our job is to help you enjoy the most superior home comfort throughout the year, even during the hottest seasons and coldest winter weather. Your job, as our amazing customer, is merely to sit back, relax and enjoy your new HVAC system with affordable payments you can make over time.  In short, our furnace financing, heat pump financing and A/C finance options are second to none. Call us today at (614) 490-7540.