Local Reviews
for Westerville, OH
Powered by Nearby Now
---
Greg N.
106054
Near
Cherrington Rd,

Westerville

,

OH

43081
Jeff S.
Furnace installation
Near
Upper Lake Cir,

Westerville

,

OH

43082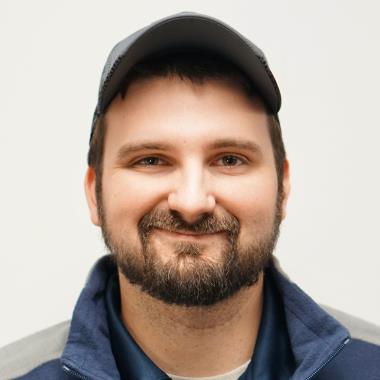 Hunter P.
Upon arrival customer stated they tried turning the 2008 Air Temp furnace on for the first time since tune up has been done. Found the gas valve off inside the furnace not allowing the furnace to light. Turned gas valve on, filter is clean. Heating is running now, good temp rise. Normal operation
Near
King Arthur Blvd,

Westerville

,

OH

43081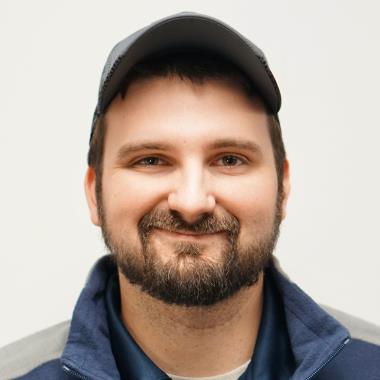 Hunter P.
Customer stated on the phone that the2005 Rheem furnace started doing the same thing it has done the last 2 times. It will run for about 2 minutes then shut down. The furnace control board is subject to having a intermittent issue which is causing the system to shutdown or not light. Both times I've been here i have not been able to replicate the issues the customer is experiencing.
Near
Luke Ct,

Westerville

,

OH

43081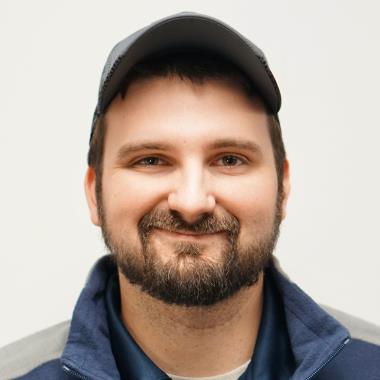 Hunter P.
Customer stated the furnace is still only running for about 2 minutes then shutting off. Upon arrival found the Nest thermostat set to 75 and house temp is 71. Thermostat is calling for heat. Found the furnace board fault code "1 blink" meaning soft lockout. Pulled power and reset furnace. Furnace fired up and ran but noticed the spark igniter was sparking off the burners instead of the igniter itself. Pulled and cleaned spark igniter.
Near
Luke Ct,

Westerville

,

OH

43081