Local Reviews
for Reynoldsburg, OH
Powered by Nearby Now
---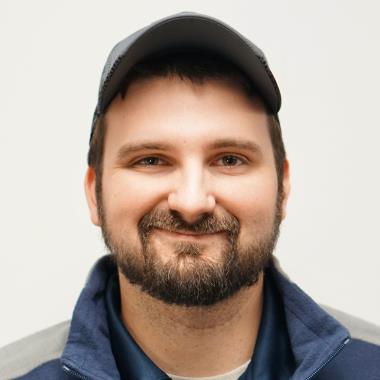 Hunter P.
Upon arrival customer stated he noticed the lights dim in the house and the CO detector went off and the ac stopped working. He called the fire dept and they did not detect any CO in the house. Found 30 amp push-o-matic breaker tripped on breaker panel today. Reset breaker and ac came on and ran.
Near
Roundelay Rd E,

Reynoldsburg

,

OH

43068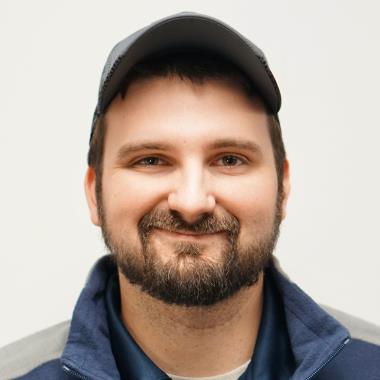 Hunter P.
System still low on refrigerant upon arrival. Talked to install coordinator, will be scheduling a visit to do a full system leak search/repair. Previous tech used electronic leak sniffer and did not find a leak.
Near
Linick Dr,

Reynoldsburg

,

OH

43068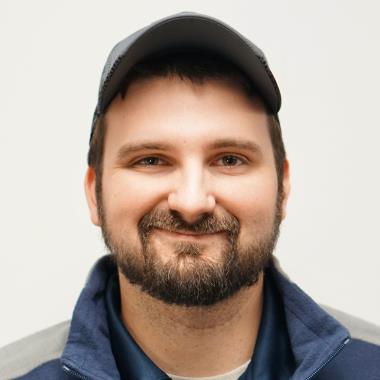 Hunter P.
Diagnostic Service Call on 1991 Bryant Air Conditioner. Checked unit operation today. Amps still running at running at 14 amps during a full load. Breaker in panel is a 25 amps breaker. Max current protection on condenser is 25 amps. Checked wiring from panel to unit, all solid wire, no breaks in wire except for at the service disconnect. Talked to customer, explained system operation. The breaker could be failing And tripping prematurely or the compressor could be having a intermittent issue that has not presented itself while we are here working on the unit. Customer going to have the breaker replaced before looking at a new unit. System working okay at this time.
Near
Arrowsmith Dr,

Reynoldsburg

,

OH

43068