Local Reviews
for Powell, OH
Powered by Nearby Now
---
Noah B.
I completed a diagnostic on a Bryant Air Conditioner. I found that the unit was making a buzzing noise due to airflow across metal connections. Knocked metal connections, noise is gone. Cycled and operational upon departure.
Near
Brooks Close,

Powell

,

OH

43065
Greg N.
I arrived on site to perform an inspection on a Trane air conditioning unit. During the inspection I found that the high voltage panel for the disconnect was not protected, causing insulation problems. I applied new insulation to the system and the unit was running at full functionality at the time of departure.
Near
Wayne Brown Dr,

Powell

,

OH

43065
Greg N.
I completed scheduled maintenance spring tune up on a Carrier air conditioner. I visually inspected the furnace. Checked voltage and amps. I inspected the evaporator coil. I checked the temperature difference across the coil. Checked refrigerant charge, voltages and amps. I rinsed the condenser coils with water. Cycled and monitored the system. Operating normally at this time.
Near
Racher Dr,

Powell

,

OH

43065
Noah B.
Client requested an estimate to replace a Lennox gas furnace and air conditioner. I recommend replacing it with a Five Star 80% 45,000 BTU Gas Furnace and a Five Star 13 SEER 2 Ton Air Conditioner. Included in the estimate is a 1 year free service maintenance agreement.
Near
Stoneyridge Ct,

Powell

,

OH

43065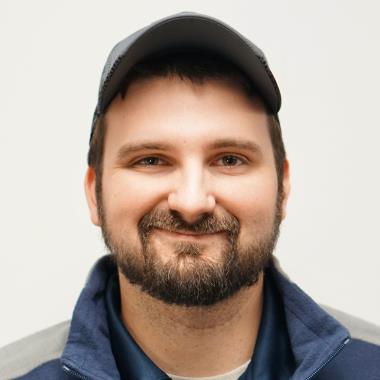 Hunter P.
Arrived on site. Met with customer. Made sure a call for heat was present at the stat. Used extension ladder to access roof. Found unit with valve on gas line turned off. Opened valve, cleaned burners. And bleed out air in gas lines from gas being turned off. Unit ignited without issue
Near
Brewster Ln,

Powell

,

OH

43065
Greg N.
Found 2010 Lennox AC low on charge. Added 2 lbs Refrigerant R-410A Puron to system. Customer declined leak search at this time. Leak search is needed to find leak and quote to fix leak. Once charged noticed really low suction pressure checked indoor coil completely caked with dog hair. Customer decided to do it himself. System will not run right until that coil is replaced or cleaned.
Near
Plains Blvd,

Powell

,

OH

43065