Local Reviews
for Obetz, OH
Powered by Nearby Now
---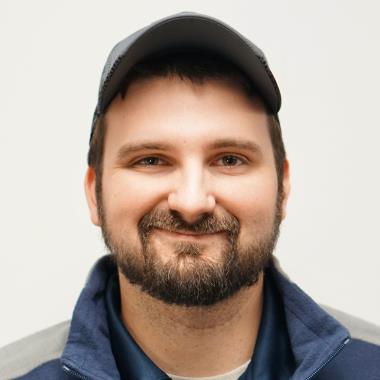 Hunter P.
Upon arrival customer stated they turned the 2013 trane furnace on but it would not run. Found 3 pin plug for inducer motor not plugged in all the way on the board and not energizing the inducer motor. Released tight wire and plugged inducer pin into the board. Inducer started up and the furnace came on.
Near
Garrard Dr,

Obetz

,

OH

43207
Noah B.
Diagnostic service call for 1990 Rheem AC unit not cooling the house. Service work performed: Found indoor unit very dirty, needs new filters Outdoor unit 100% clogged, cleaned thoroughly, suction 72, high superheat but hot in the house. 63 supply temp 80 in the house with almost 70% humidity
Near
Canton Ave,

Obetz

,

OH

43207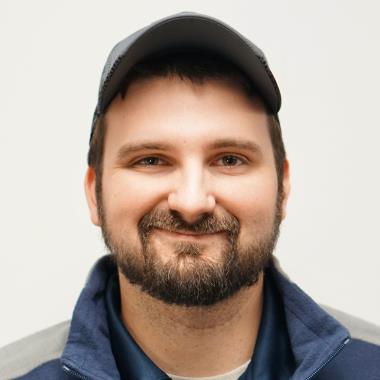 Hunter P.
upon arrival found oil on the suction line at the condenser. Also found a puddle of oil underneath the suction line. Found the 2020 Carrier system operating at a 22 SH and .9 SC. Weighed in 1.5 lbs of r410a, now running at a 10 SH and 13 SC. Install coordinator schedule leak repair.
Near
E Howard Rd,

Obetz

,

OH

43207
Dakota J.
Installed new Carrier 13 SEER 2 Ton Air Conditioner