Local Reviews
for Gahanna, OH
Powered by Nearby Now
---
Greg N.
It was determined that a plumber was needed to assist the customer not our company.
Near
Declaration Dr,

Gahanna

,

OH

43230
Greg N.
I completed spring tune up on a Lennox heat pump. I visually inspected the furnace. I inspected the evaporator coil. I checked the temperature difference across the coil. Checked voltage and amps. Inspected heat pump. Checked refrigerant charge, voltages and amps. I rinsed the condenser coils with water. Cycled and monitored the system. Operating normally at this tim
Near
Quaker Ridge Ct,

Gahanna

,

OH

43230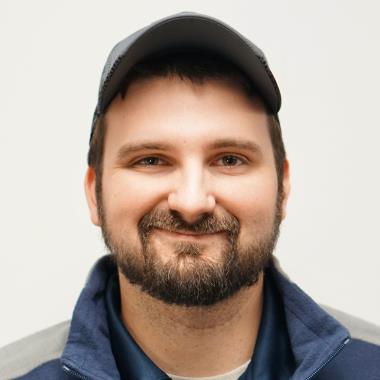 Hunter P.
Customer stated he woke up and found that the house was cold. Found the thermostat blank and a flashing code on the furnace door. Upon arrival found thermostat blank and a flashing code of 24 on the board. 24 is "secondary low voltage fuse open" Found some wires crossed up from install and wiring on humidifier yesterday. Found W wire from thermostat got moved to the Common terminal on the board which caused the thermostat to blown the fuse when the furnace tried to turn on. Fixed wiring, replaced 3 amps fuse. Heat is running now.
Near
Beecher Rd,

Gahanna

,

OH

43230